E-Com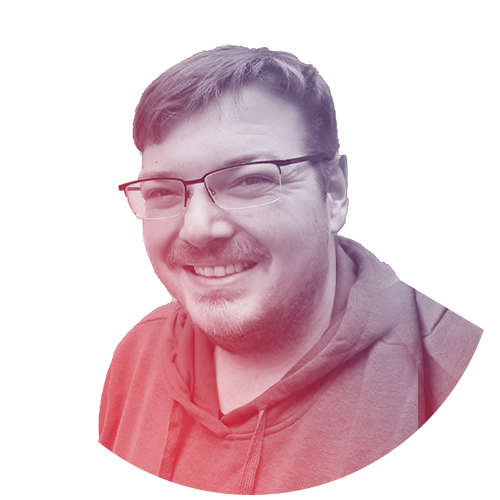 How many hymns of praise have been sung about e-commerce! And how quickly online trade was seen as the downfall of traditional, "outdated" trade. And now? E-commerce has left the fast lane and joined the middle lane. Gone are the days of explosive growth and rock star attitude. Welcome to the establishment!


From business shoe to everyday sneaker
And now one thing becomes painfully clear: "We do e-commerce" is no longer a differentiator in retail. It's like saying "I wear shoes!". From shiny business shoe to everyday sneaker - yes, that must hurt. And yet it has to be said so clearly: if you want to be a customer-centric retail company today, it is not enough for you to sell online. Apart from the fact that there are still many retailers today who do not want to sell online at all want to! The online shop is just one of many shop windows, no better or worse than all the others.
E-commerce is not a competitive advantage today, it is the status quo. If you want to stay ahead, you have to position yourself more broadly. From now on, only those who can offer comprehensive offers across all barriers will win. No matter whether it is online or offline - in one channel or the other. Generations X (1966 -1980) and Y (1981 - 1995), which have purchasing power, are now giving way to the new Generation Z (1995 onwards). And this generation has no desire for the old felt. And they will prefer the offers that best meet their individual needs. Retailers will therefore have to develop and refine interaction points in order to survive on the market in the future and to enable sustainable shopping experiences.
Sustainability - not a buzzword!
The window of opportunity to differentiate with new channels is closing. And only those who manage the sprint can continue to secure the loyalty of their customers. The key to this door is a term that is still a buzzword for some managers today - and yet so infinitely important: sustainability. At a time when younger people are ashamed to shop at Amazon, every kilometre is calculated in the last mile, and companies are committed to ensuring sustainable packaging and production chains, retailers need to play to their strengths. They need to be globally accessible and locally available.
This is also about communication and the will to get their own customers on board with these efforts. Retailers have to move and act. And they must actively use the possibilities of our modern times. Omnichannel with its unified commerce offers enormous opportunities here. No matter whether it's about reducing CO2 in the last mile or in terms of transparency.
Long live...
Retailers can cut the Gordian knot. And the sword to do so consists of a mix of responsibility for the future and the motto "Convenience at ist best". What does that mean? Sustainability and convenience are not opposed to each other, but can be achieved at the same time. With the omnichannel.
E-commerce is dead.
Long live unified commerce!
What do AIs bring to retail today?
They paint pictures, write poems, and even pass final exams from universities and chambers: