Trade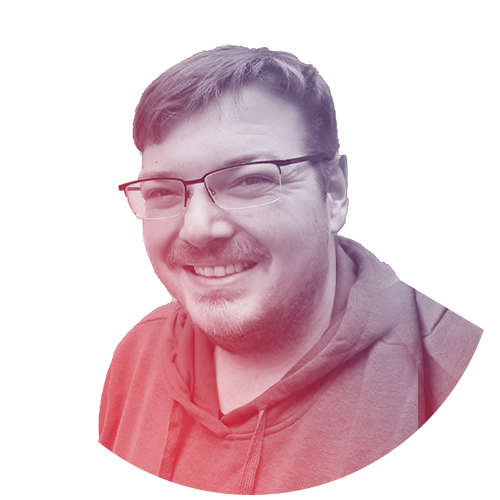 Last year alone, there were more than 530 million returns in the Federal Republic of Germany alone. This is what the members of the University of Bamberg calculated and thus gave Germany a sad report card: We are European champions. But only when it comes to sending items and goods back and forth. No other country on the continent has perfected this art as much as we have. And no one burdens the climate and the wallet more than the Germans.
Costs worth more than 90,000 mid-size cars
If we assume an average cost of 6.95 euros per return (small retailers usually pay significantly more!), these returns will cost 3.6 billion euros. This sum could be used, for example, to buy more than 92,000 e-cars in the upper mid-range segment.
More worrying, however, is the damage that returns do to our climate. The researchers from Bamberg found that a good 795,000 tons of CO2 will be attributable to returned goods in 2021. In terms of car trips, that would be more than 6.6 million trips from Munich to Hamburg. So you could sit in a car for over 6,000 years just to generate the CO2 released for returns in 2021.
Fitting thanks to returns simply at home
So returns cost money. And they pollute the climate. And yet they are unavoidable, because they are an integral part of online retailing. The right of return in Germany allows customers to return goods and services within 14 days. And this right is sometimes used very generously. Unsurprisingly, 91 percent of returns are for clothing and shoes. Jackets, pants and shoes are often ordered in various sizes and fits, tested at home and then returned.
So of course it's particularly exciting to take a look at the fashion sector and ask: Can this problem be addressed in a way that benefits everyone? And the answer is: Yes! So the Fashion retailer SØR has created a service out of the annoying duty of returns that makes its own customers happy, saves a lot of costs and also protects the climate. And in the best case, returns even mean larger shopping baskets and upselling for the retailer. 
Technology as a problem solver
SØR has been using return-in-store and ship-from-store for some time now, which in combination can turn local stores into decentralized fulfillment centers. This saves the fashion retailer more than 50 percent of its warehousing costs, as items are shipped directly from local stores. And if customers want to return their goods, they can also do so directly on site. The advantage for the retailer is that it saves on shipping costs and the effort involved in central warehousing.
And for consumers, it means they don't have to laboriously pack up their orders and take them to the nearest post office with a returns label. Instead, they simply drop by the store, perhaps take a quick stroll through the display and may even find a better-fitting blouse, pair of pants or jacket. What's more, the returned item goes straight back on sale and doesn't have to wait days to be reinstalled.
In this way, SØR is countering a problem in the mail order business that has still not been solved. Because, returns are here to stay. So it's more a matter of understanding why they occur and developing methods to make them more compatible for people and the environment. Return-in-Store is a first step in this direction for fashion retailers.
Read more
What do AIs bring to retail today?
They paint pictures, write poems, and even pass final exams from universities and chambers:
Is it worth building apps yourself?
It always happens on weekends and holidays: toothache. But fortunately today belongs to a
Is it over? A review of the year
They're currently on TV again: The year in review. Either they come across as funny, with celebrities