This is Shopgate
Our goal is to help shape the future of retail.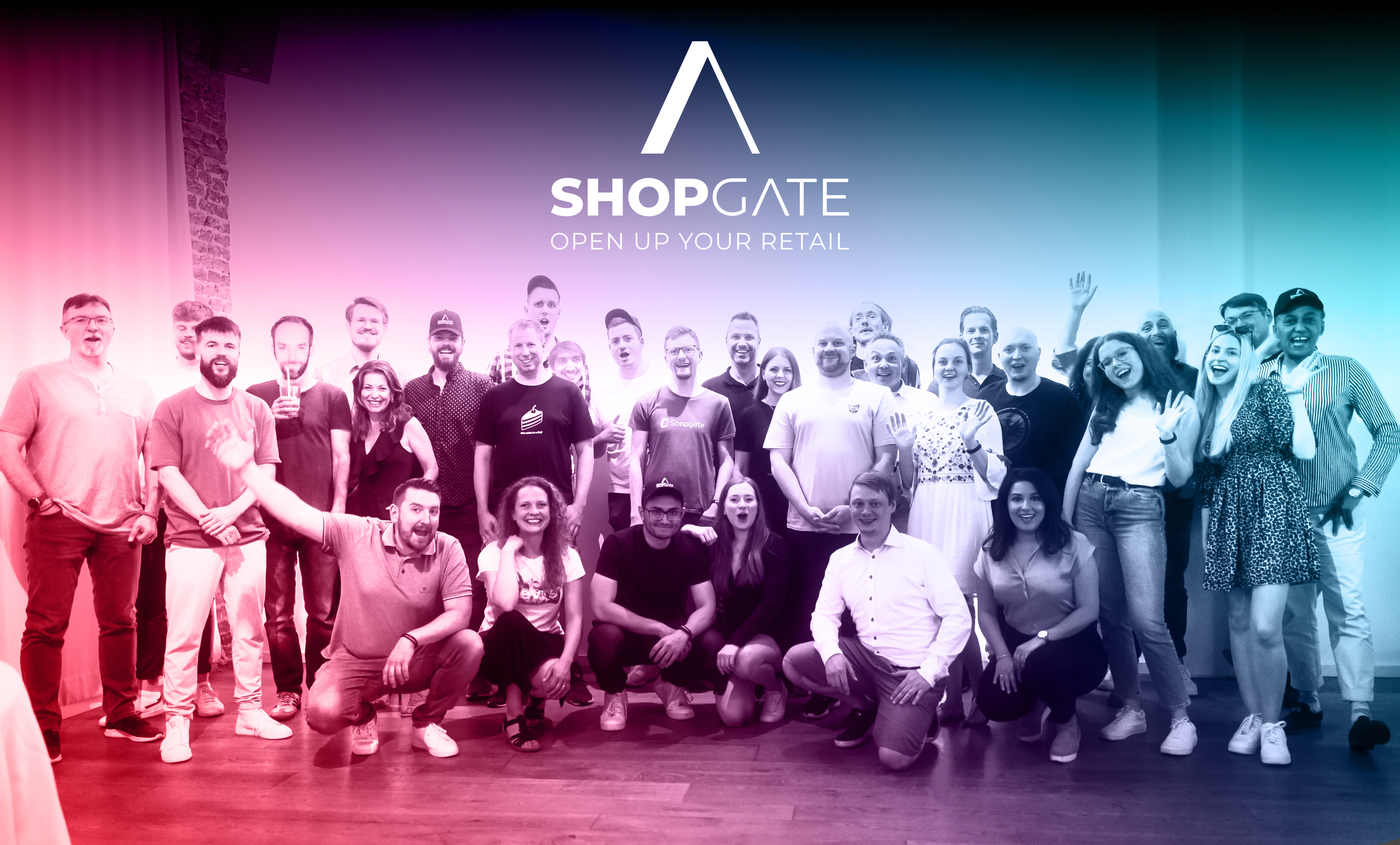 Omnichannel is the future
Shopgate has been supporting store-based retail in the DACH region and the USA for many years. As one of the leading providers of omnichannel solutions for retail, the company's goal is to accompany the future of retail. To achieve this, we rely on clever minds with many good ideas. We are not a corporation, but a group of highly motivated experts who are convinced of their work. And that is exactly what we bring to our work every day: Motivation, conviction and experience. 
What makes us tick
The courage to innovate
We live progress and demand it from all our colleagues. We think that this is the only way to create space for development.
Expertise
Technical progress doesn't need huge research departments, but above all smart minds. We have them.
State of the Art
We rely on state-of-the-art technology that opens doors and breaks new ground. So that our customers are always ahead of the game!

Creativity
Working stiffly through tasks is not our thing. We live and love creativity. And above all, our customers benefit from this!

Openness
We maintain a consistently open and constructive style of communication with our clients. Honesty is very important to us.

Cooperation
We rely on a network of successful partners. Only in this way can we guarantee the best results and outcomes.
This is where we live.
Yes, it is a castle.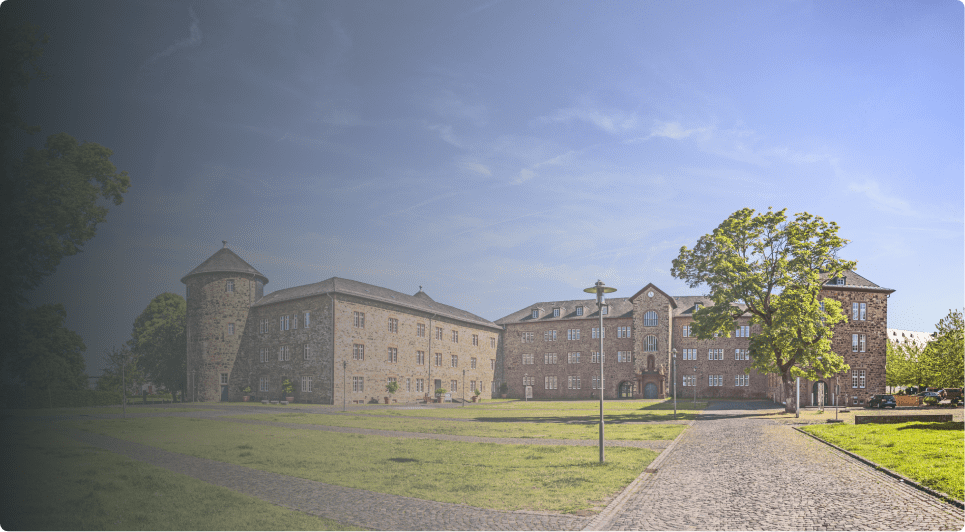 The history of Shopgate
The history of Shopgate goes back to 2009. The idea: to found a marketplace for mobile commerce - one year after the Apple App Store appeared. Many smiled at the idea. But it was the beginning of a success story that continues to this day.
In the 2010s, digitalisation continued to pick up speed. And retailers increasingly relied on their own apps and solutions. This also brought a new challenge for Shopgate and they quickly decided to switch to the development of individual apps. In 2010, the office in Austin, Texas, was also founded, which still serves important US customers today.
In 2018, we realised that traders wanted even more flexibility than an off-the-shelf app could provide. So we started integrating more and more functions, customisations and interfaces. Over time, this resulted in a powerful platform that still inspires app customers today: Shopgate Connect.
In 2020, we decided to create a solution for retailers that would meet the current challenges. A flexible SaaS solution should represent the needs of the merchants and above all the demands of the customers and tear down the barriers between off- and online. It was the birth of the Omnichannel Suite, which is the core of Shopgate today.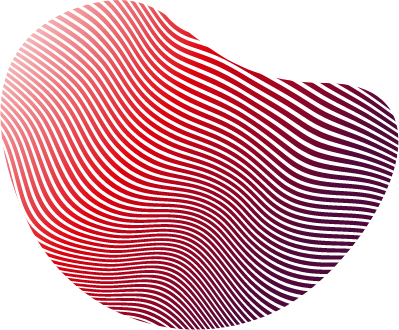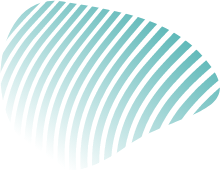 What our customers say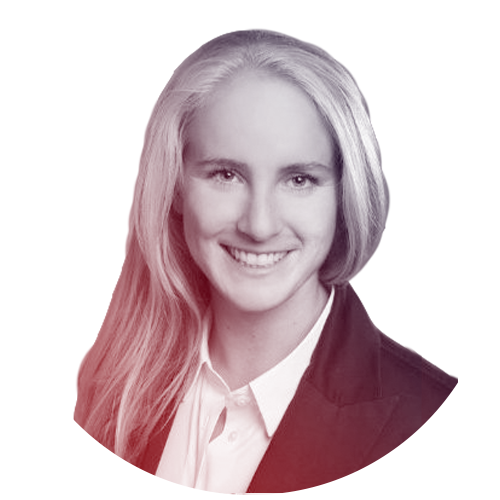 The cooperation with Shopgate was very uncomplicated and well-structured right from the start. Our contact persons are always super responsive, helpful and solution-oriented. We particularly appreciate that about you. We have a "weekly call" with the Shopgate team - even in the hot phase we were able to coordinate at any time - so we always had the feeling that we were in safe and competent hands. We are very much looking forward to further cooperation.
Celina von Daniels, E-Commerce Consultant, SØR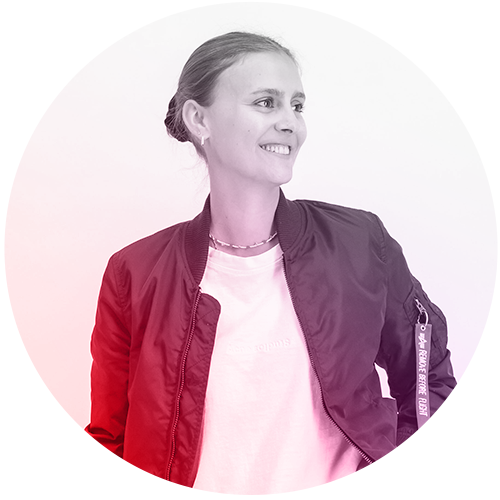 Our app is a high-reach distribution channel that promotes customer intimacy and an area where we can authentically represent our brand. We also enjoy an easy user experience through dhe structured push message system. The fast and competent customer service at Shopgate is very helpful. For every concern, we receive prompt feedback with suggested solutions. In addition, the handling in the dashboard is clearly and transparently designed.
Julia Böhmer, Teamlead Online Marketing, Alpha Industries
We have been using Shopgate's shopping app for over 10 years and have been able to significantly increase our mobile sales as a result. The integration and customization of the design are extremely simple and intuitive - everything comes from a single source here. This saves resources that can be used elsewhere in the company. The support responds lightning fast, is very competent and works extremely solution-oriented. Customizing the app according to your own wishes and ideas is no problem at Shopgate. no problem. We think we have found a perfect solution for the mobile end customer with Shopgate.
Alexander Kalkbrenner, Managing Director, AKF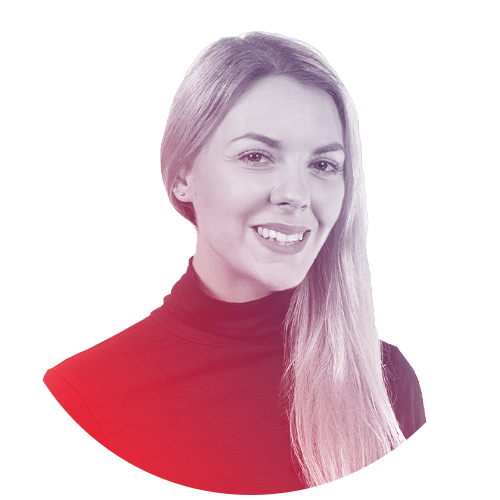 Any questions?
Of course, you can't tell everything on a homepage. That is why there is this button:
(Marilena Reh, VP People & Culture)