Work is just some of the fun!
Everything you need and more!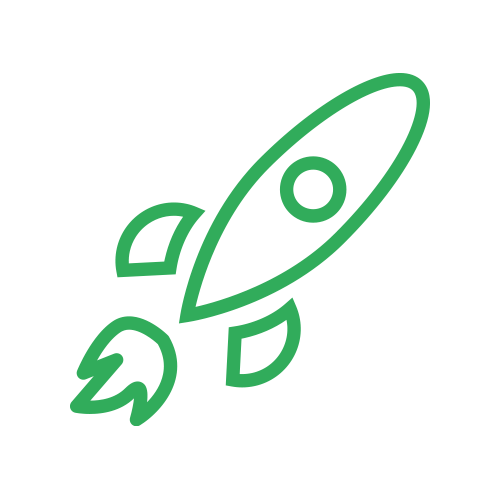 Start-up-Spirit
An agile environment with flat hierarchies and a relaxed and friendly atmosphere in a prestigious Grown-up.
Jobticket
We offer highly-discounted commuter tickets for the Rhein-Main Transportation Network so you can arrive at work feeling relaxed and refreshed.

Training & Education
Further training at the Shopgate Academy and through external coaches.
Feedback
Personal Feedback on a regular basis for your self development.
Flexible working hours
Early birds and late risers are both welcome.
Come as you are
No need to worry about a dresscode. Wear whatever you feel comfortable with!
Company pension
Retirement planning is important: We offer you a company pension and add 15% on top.
Fitness
Start your day right! We provide you with a subsidized membership to the local gym.
Chillout area
We have leisure areas with couches, table football, gaming consoles and other tech gadgets for you.
Free Snacks & Drinks
We provide you with free snacks as well as fruits, drinks and of course coffee.
Corporate Benefits
There are countless discounts and deals at many shops and merchants, both online and locally.
Relocation Service
We will support you in finding a suitable apartment, assist you with any additional entry formalities and provide language courses if needed.
International trade fairs & conferences
You may attend exciting conferences every year to boost professional development.
Employee Referral Program
We reward every successful referral with a bonus.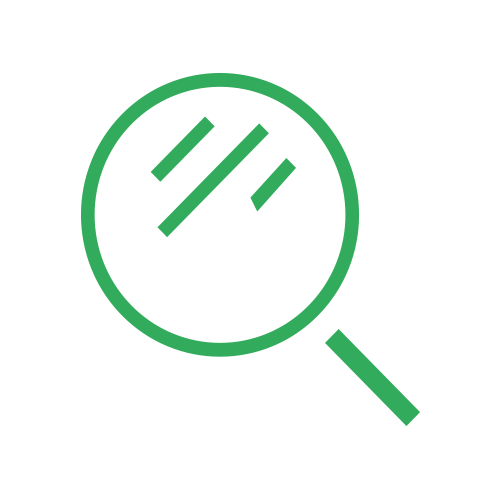 Company Keynotes
CEO's and team leaders present current strategies and numbers once every quarter.
Agility
Teamwork, individual responsibility and constant adaptation to the changing conditions are the focus of our actions.
Shopgate is the most successful Mobile Commerce platform on the planet. Our business development from Zero to more than 120 employees, the worldwide expansion, the investor satisfaction, the quality of our employees (best!) and the large customer base underline this doubtlessly. When you apply for Shopgate you should bring the spirit and motivation to achieve great things. This is what we are proud of!
Marc Biel, CEO