Frontend Developer (m/f/d)
Wir sind ein fortschrittliches Unternehmen, arbeiten mit agilen Methoden und entwickeln mit den neuesten Internet-Technologien eine einzigartige cloud-basierte Plattform und mobile Commerce-Apps.
Als Verstärkung für unser 50-köpfiges Engineering-Team suchen wir einen erfahrenen Frontend Developer (m/f/d). Als Teil unserer crossfunktionalen Teams wirst du unter anderem mit ES6, React.js und Atomic Design arbeiten.
So sieht dein Tag bei Shopgate aus
Entwicklung von Progressive Web Apps (PWA) unter Verwendung aktueller Webtechnologien wie ES6, React.js, Redux und Glamor
Optimierung der User Experience unserer Endkunden und ihrer unterschiedlichen Browser und Plattformen (iOS und Android) auf unserer

Shopgate

Connect Platform
Verantwortung für die Qualitätssicherung mit automatisierten Tests (End-to-end-, Integrations- und Unit-Tests)
Verbesserung der Ladegeschwindigkeit unserer mobil-optimierten Frontends
Teilnahme an regelmäßigen Code-Reviews
Evaluation von neuen Technologien sowie stetige Weiterentwicklung der eigenen Fähigkeiten in Bezug auf neue Technologien und Frameworks
Enge Zusammenarbeit mit den Teammitgliedern eines kleinen agilen Teams
Fundierte Erfahrung im Web und Mobile Application Development sowie sehr gute Kenntnisse in HTML5, CSS3 und einem moderenen JavaScript Framework (AngularJS, Vue.js oder React.js)
Große Begeisterung für Softwareentwicklung und die neuesten Technologien
Vertrautheit mit Unit-Tests (Jest, Enzyme, Mocha)
Erfahrung mit Build Tools wie Webpack
Verständnis für Clean Coding und Code Principles (z.B. SOLID, KISS, DRY)
Bonus: Kenntnisse in der Backend-Entwicklung (z.B. Node.js und REST APIs)
Eigenverantwortliche und zuverlässige Arbeitsweise und Teamplayer-Bewusstsein
Sehr gute Deutsch- und Englischkenntnisse (in Wort und Schrift)
This job is available in either Butzbach or Magdeburg.
You decide where you want to work!
We have a lot to offer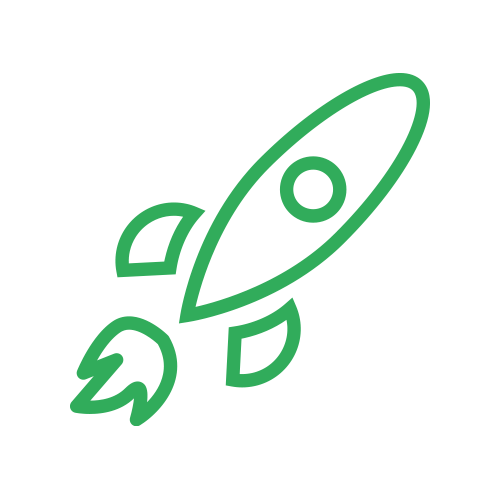 Start-up-Spirit
An agile environment with flat hierarchies and a relaxed and friendly atmosphere.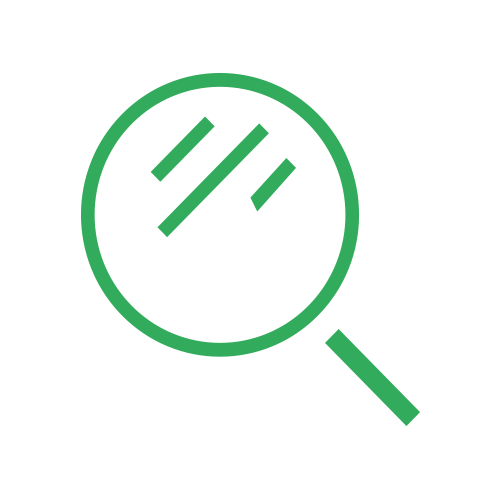 Company Keynotes
CEO's and team leaders present current strategies and numbers once every quarter.

Training & Education
Further training at the Shopgate Academy and through external coaches.
Feedback
Personal Feedback on a regular basis for your self development.
Agility
Teamwork, individual responsibility and constant adaptation to the changing conditions are the focus of our actions.
Flexible Working Hours
Early birds and late risers are both welcome.
Come As You Are
No need to worry about a dresscode. Wear whatever you feel comfortable with!
Company Pension
Retirement planning is important: We offer you a company pension and add 15% on top.
Employee Referral Program
We reward every successful referral with a bonus.
Chillout Area
We have leisure areas with couches, table football, gaming consoles and other tech gadgets for you.
Free Snacks & Drinks
We provide you with free snacks as well as fruits, drinks and of course coffee.
Corporate Benefits
There are countless discounts and deals at many shops and merchants, both online and locally.
Fitness
Start your day right! We provide you with a subsidized membership to the local gym.
Relocation Service
We will support you in finding a suitable apartment, assist you with any additional entry formalities and provide language courses if needed.
International Trade Fairs & Conferences
You may attend exciting conferences every year to boost professional development.

Hackathons & LAN parties
We organize developer events such as Hackathons and LAN parties.
Mac, Windows or Linux?
Free choice of your hard & software
What we have in our different locations
Office Management
Our office management provides an atmosphere of well-being, amazing events and will always be there for you.
Jobticket
We offer highly-discounted commuter tickets for the Rhein-Main Transportation Network so you can arrive at work feeling relaxed and refreshed.
We are looking forward to receiving your application! It should only contain your resume, the earliest possible starting date and your salary expectations. Just send us an e-mail to jobs@shopgate.com or use the apply button.
Haley Thaxton
Human Resources Manager
+1-650-827-5588 ext: 3101
jobs@shopgate.com
for your application at Shopgate
A suit is not required for your interview – it's completely casual at Shopgate! Feel free to come in whatever makes you feel comfortable.
We want you to understand our business model. Please be prepared for questions about our products and services.
At your interview, we would love to get to know you and hear your interesting stories. No need to memorize any answers from a guide book. Just be yourself!
Applying at Shopgate is very easy: just visit our jobs page, select your dream job, and click "Apply Now". A short form will open on the next page which asks to agree to our data collection policy. On the next page you can then enter your personal information, upload your CV and other supporting documents. Depending on the position you are applying for, work samples or other references might also be necessary.
We only need your CV!
Please tell us about yourself and your background, mention important stages of your studies and/or professional developments and give us a brief description.
Work samples:
For some positions it can be helpful to enclose selected work samples (e.g. code samples, graphic portfolio).