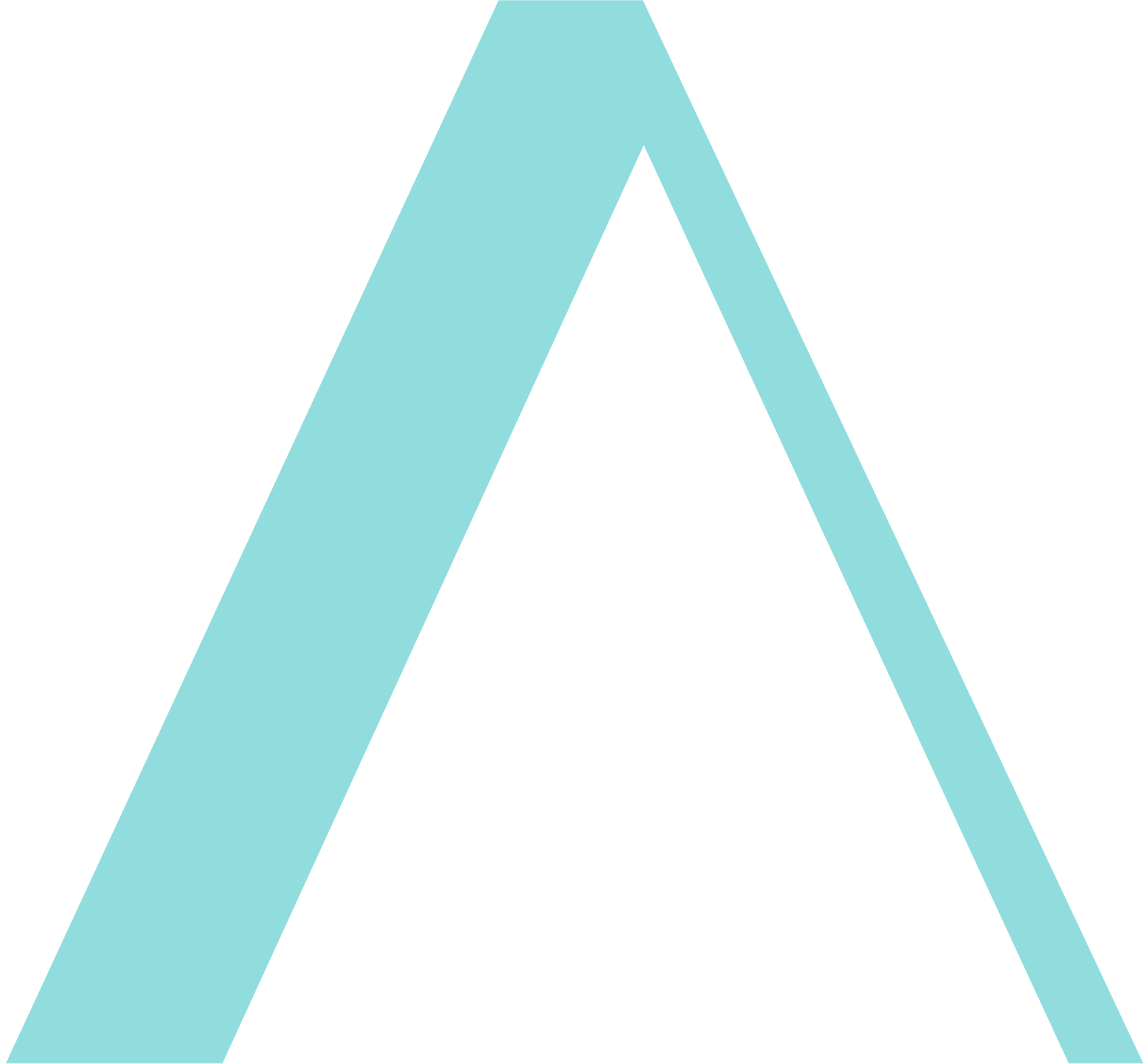 Retail Reality 22
The study for tomorrow's retail!

Find outhow retail in the DACH region (Germany, Austria, Switzerland) is changing, what role omnichannel is playing and where the journey is heading.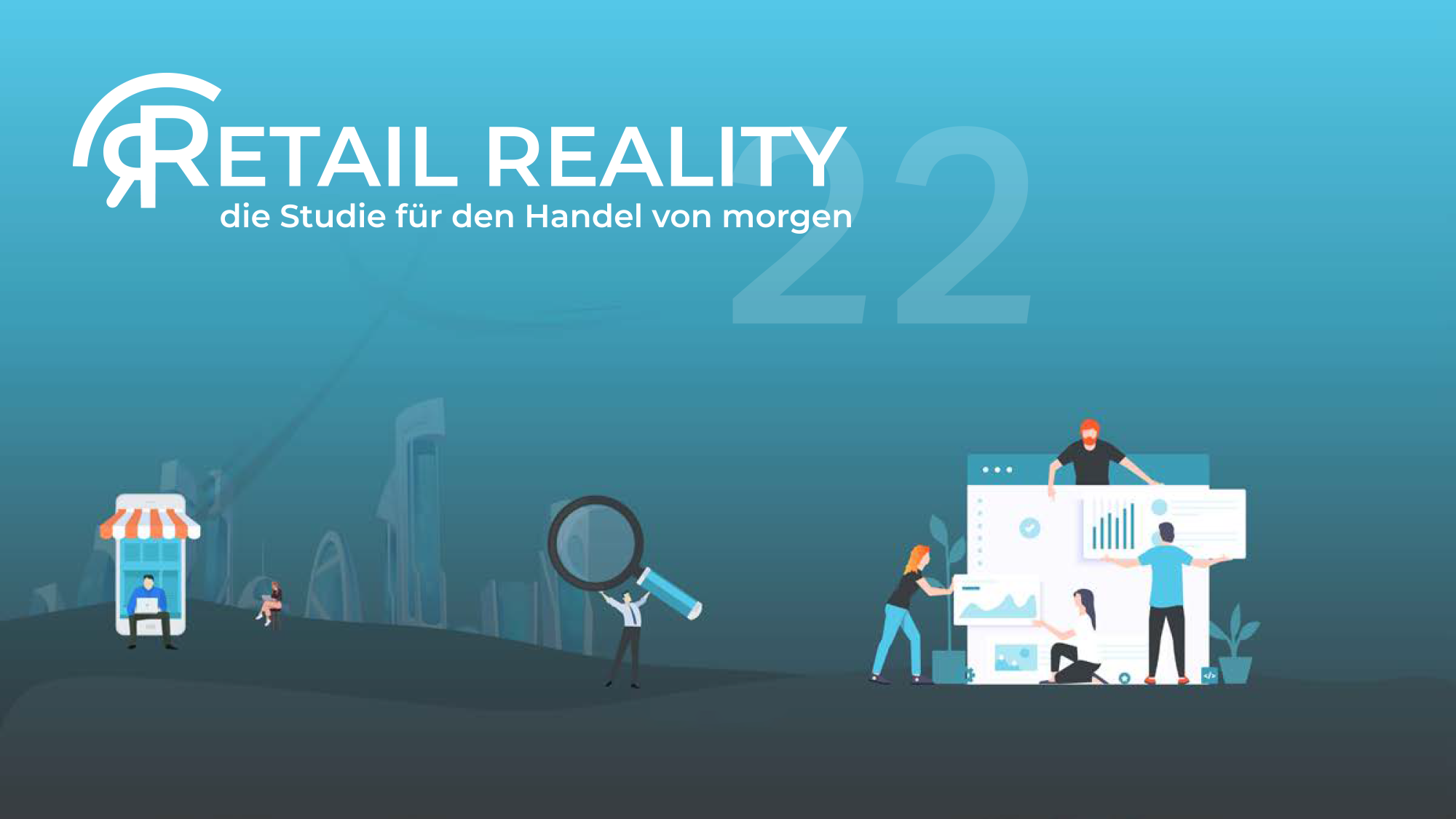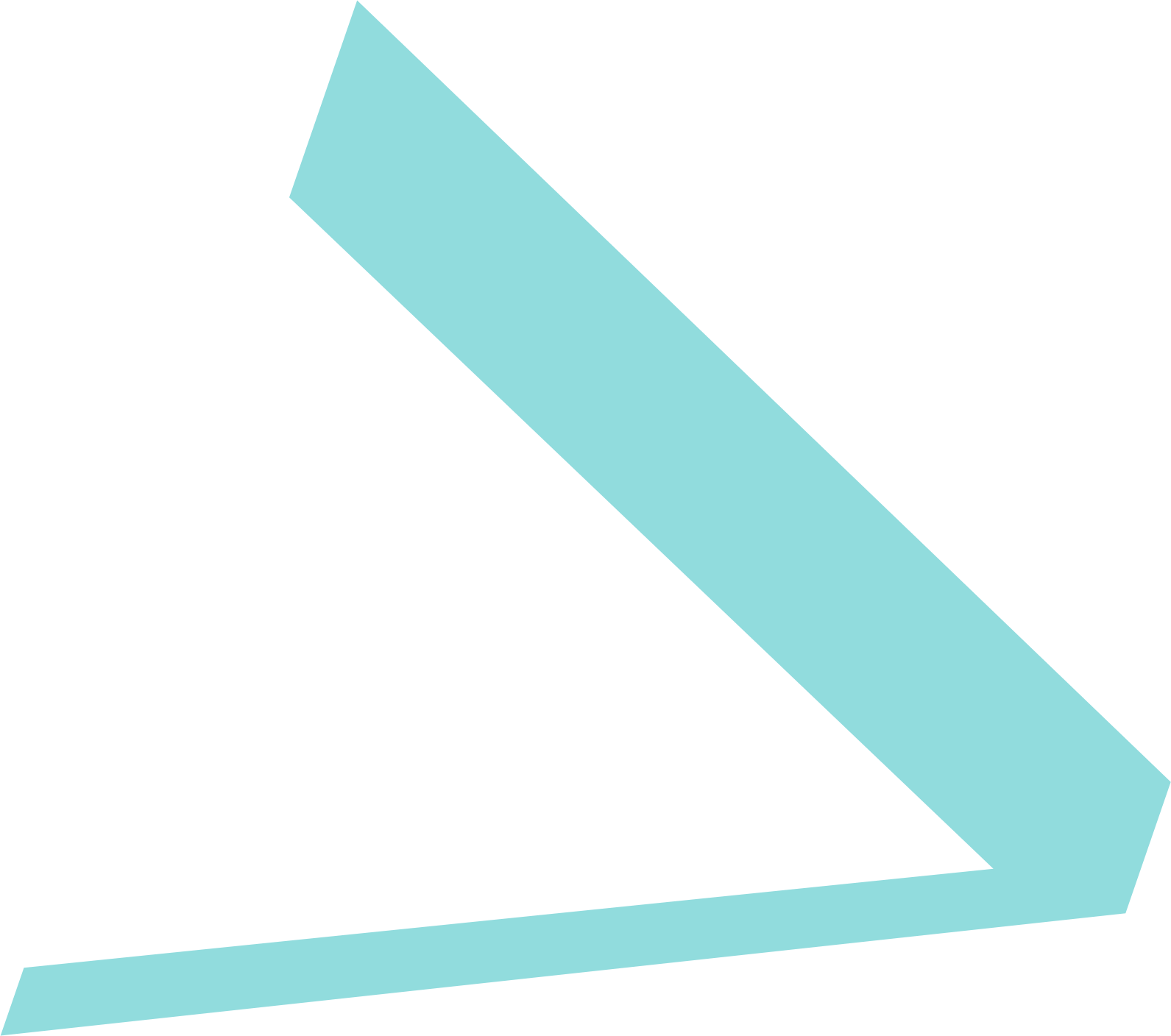 What awaits you...
Hey Handel, how are you?
Does King Customer still rule? We talked to small and large retailers and a number of consumers and got to the bottom of the question. The focus was on fashion, beauty, sporting goods, home and consumer electronics.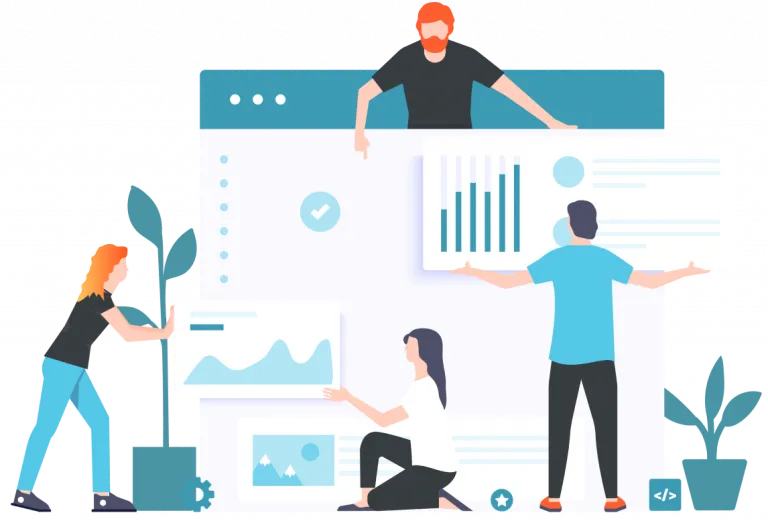 Trade on the way to the future!
In the second part of our Retail Study, we take an in-depth look at all the issues surrounding digitalisation and modernisation. We learn where the biggest challenges and hurdles lie for retail on the way to omnichannel.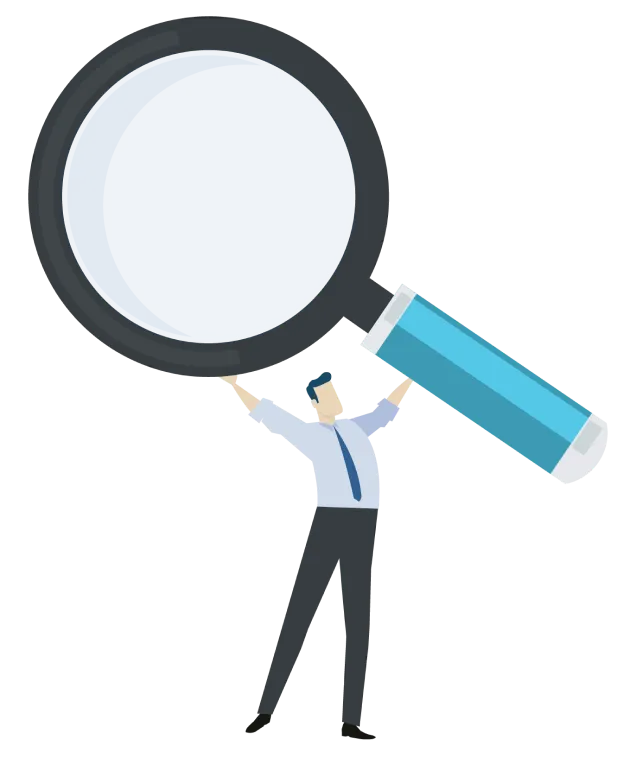 Between aspiration and reality:
On the surface, retailers and their customers have very overlapping goals. But if you look at the details, there are sometimes significant differences in the perception of how the retail of the future should function.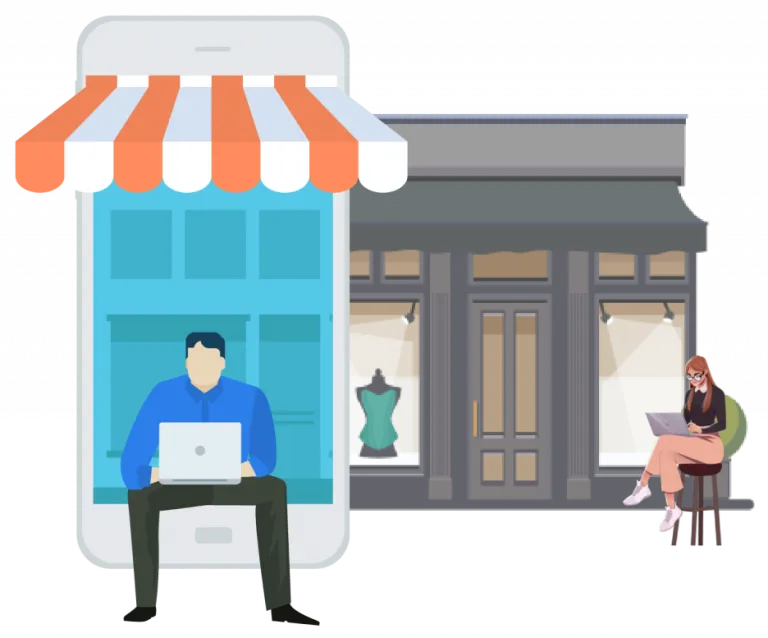 Retail Reality - Industry Digression.
Exciting insights from the study on the fashion, beauty, sports and home industries. What do the customer journey and customer expectations really look like here?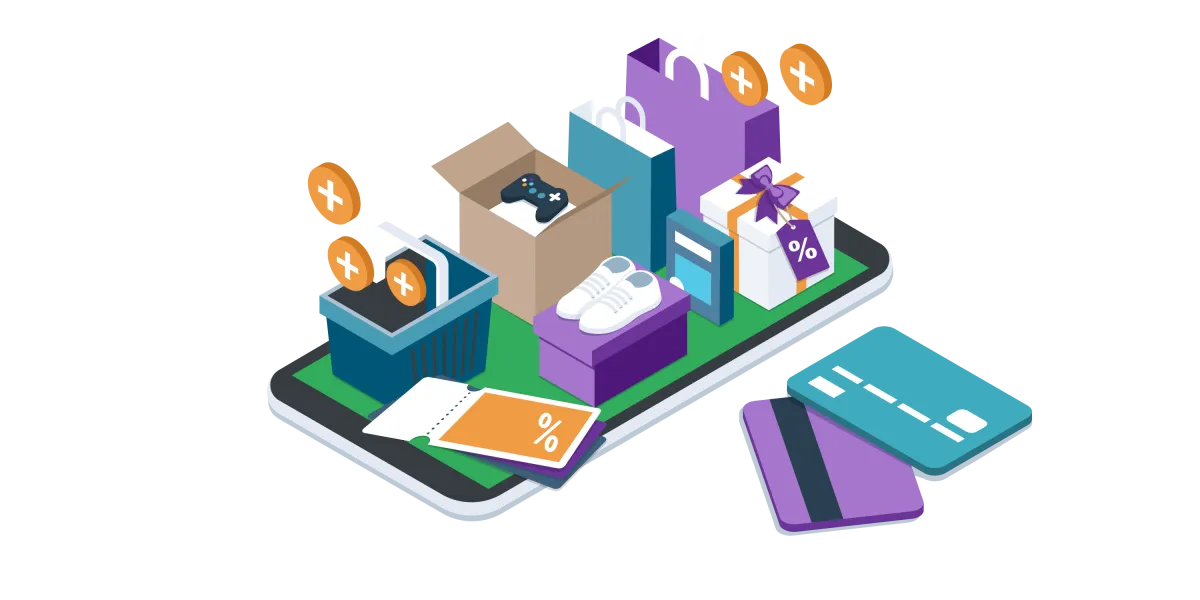 A few insights into the results of the study:
40%
Consumers are more likely to buy a product online if they can also examine it in-store, but only 29% of retailers already offer omnichannel as a service.
60%
of retailers do not know the difference between multichannel and omnichannel, while 44% of consumers rank return in store as the 5th most important service.
40%
of consumers consider sustainability important when choosing products, while 34% of retailers still perceive "green retail" as a trend.