We rely on
Current technology
Microservices
Microservices are software modules that can be integrated independently of each other. Thanks to them, updates can be implemented more quickly and new functions can be made available in record time.
API-First
API-first means that the interfaces are the focus as intersections to any technology. No matter which function is used, it should be usable everywhere. This creates a cosmos of many individual parts that together guarantee success
Cloud Native
We don't have our head in the clouds - but our software does. Thanks to the cloud, we can offer scalable and unbound solutions that adapt to your needs and those of your customers.
Headless
And of course we haven't lost our heads either. Nevertheless, we rely on a separation of front-end and back-end. This increases the flexibility of our solutions and allows us to work even more individually!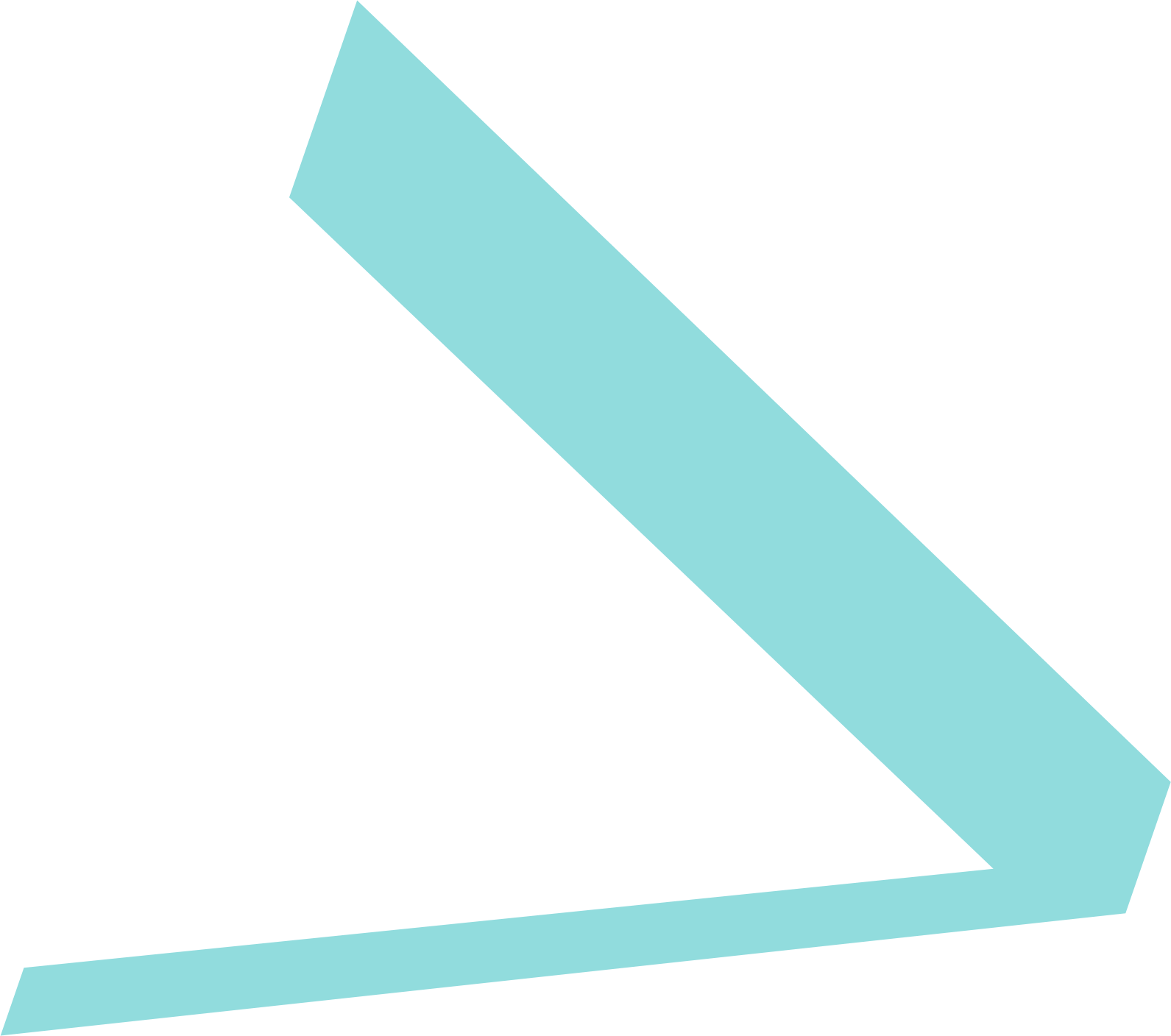 Our MVP approach
We rely on the MVP process, or "Minimal Viable Product". This means that our software is deployed in the earliest functional iterations in order to directly implement feedback and experience. In this way, we avoid developments that miss your needs and ensure that you get the tools to stay ahead of the competition.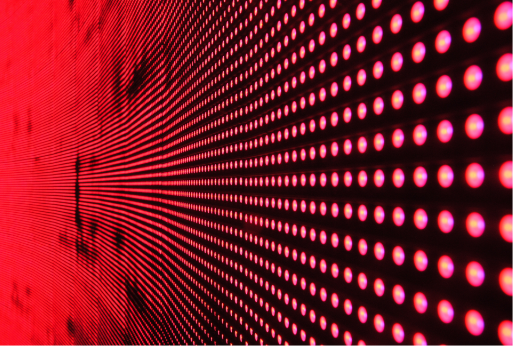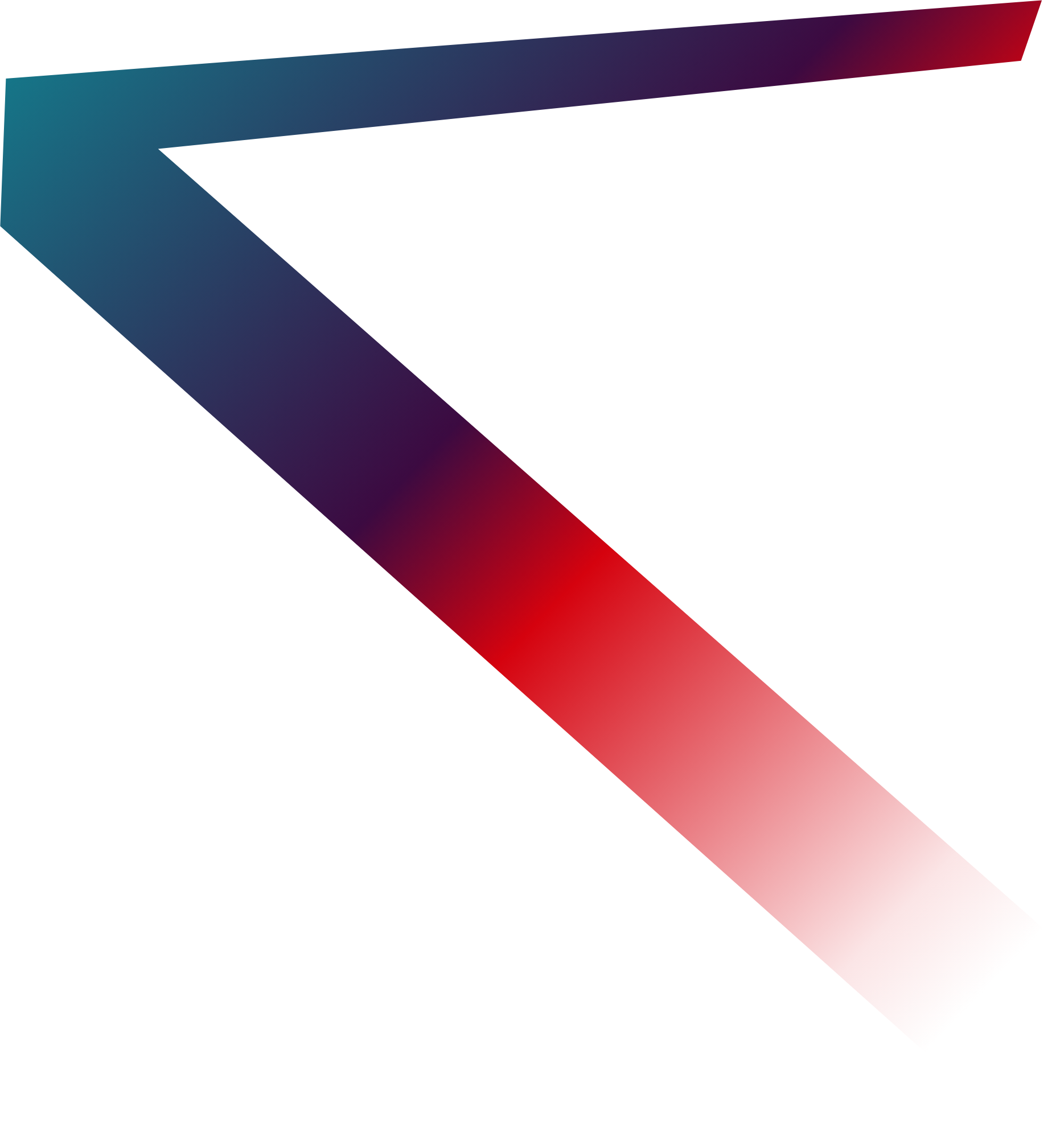 The Shopgate MACH Architecture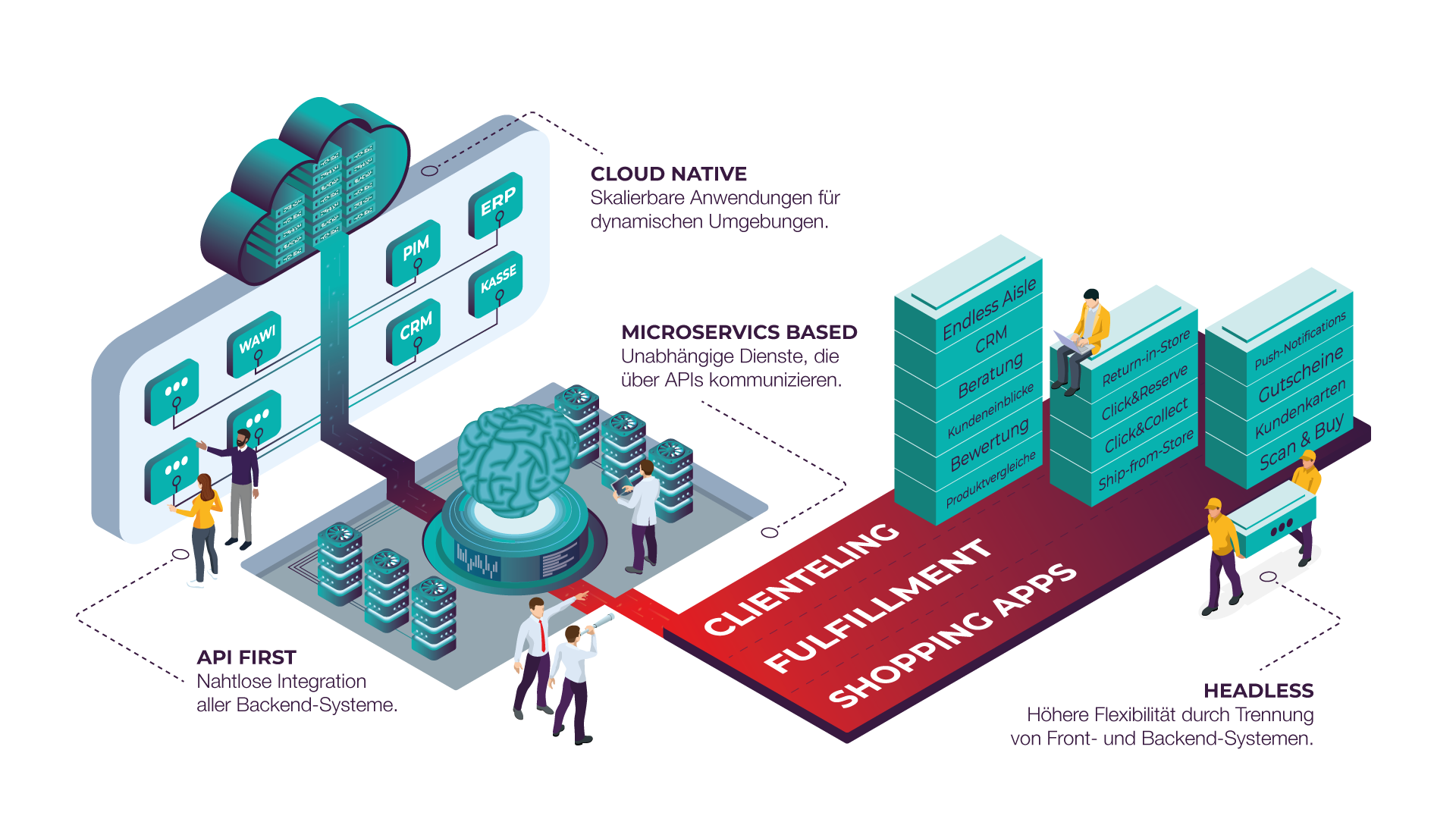 Support and Up Times
99.99 % over the past 12 months
Nothing is more damaging to a trader than unavailable shops and services. That's why we rely on reliable technology and multiple redundancies to avoid downtime! You can always check our performance via our live status displays: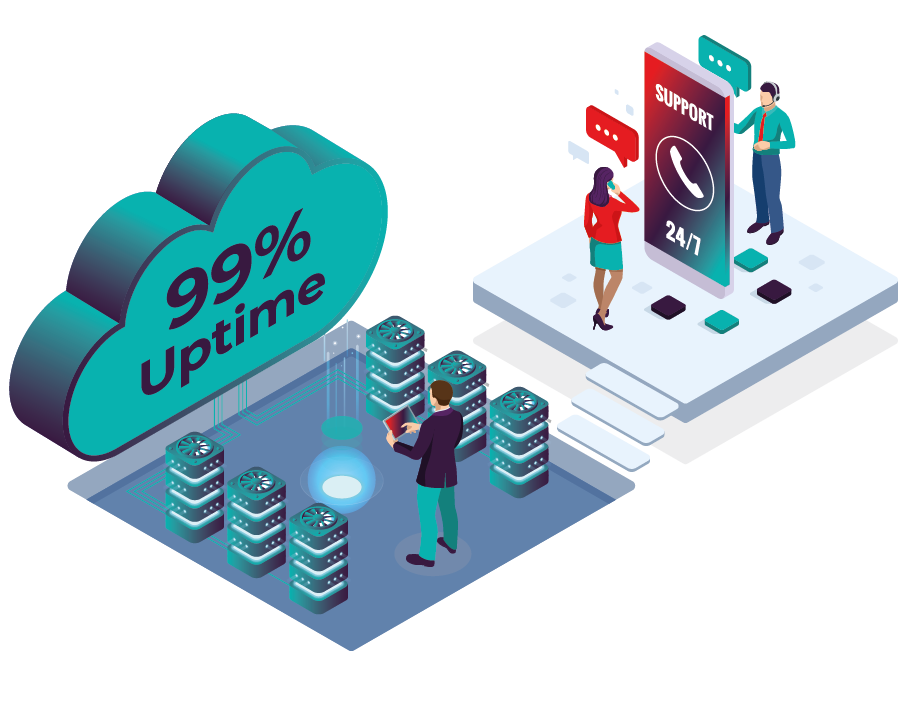 Contact us now.
Get in touch with us. We will advise you individually and show you how you can digitalise your store.
(Felix Förster, VP Customer Success)