What will it look like, the store of the future?
Join us and our partners in our eight-part webinar series in search of an answer to digitalisation in retail. We present modern and innovative solutions to the questions of tomorrow - compact and entertaining.
RETURNS AS A SUCCESS FACTOR
Learn how returns go from a cost center to a success factor!
Recording of the webinar with Shipcloud!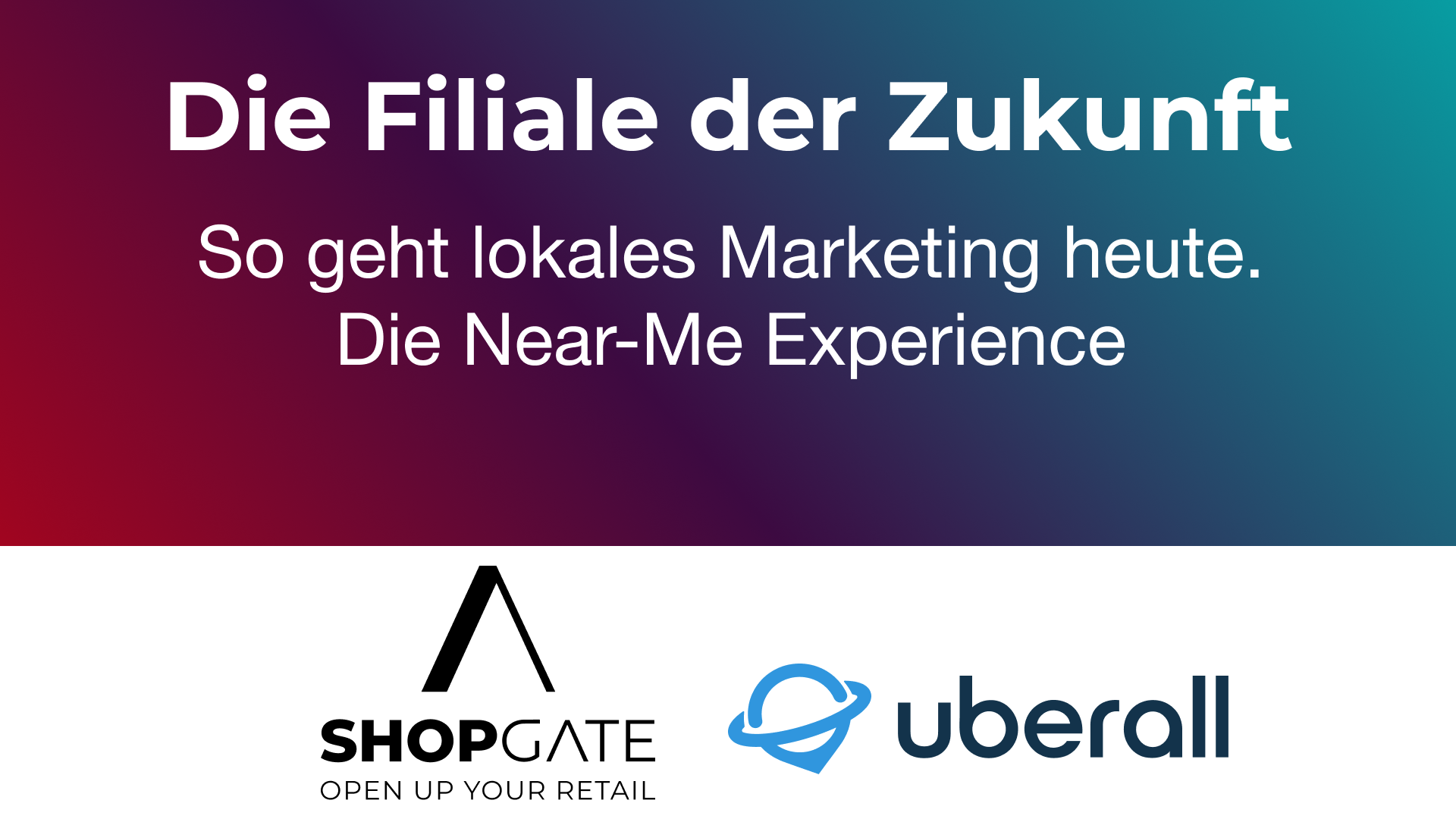 Today's modern and future-ready retailers need to be more than just 'there'. Learn how to build a strong digital 'Near Me' customer experience for your shop of the future in 5 steps.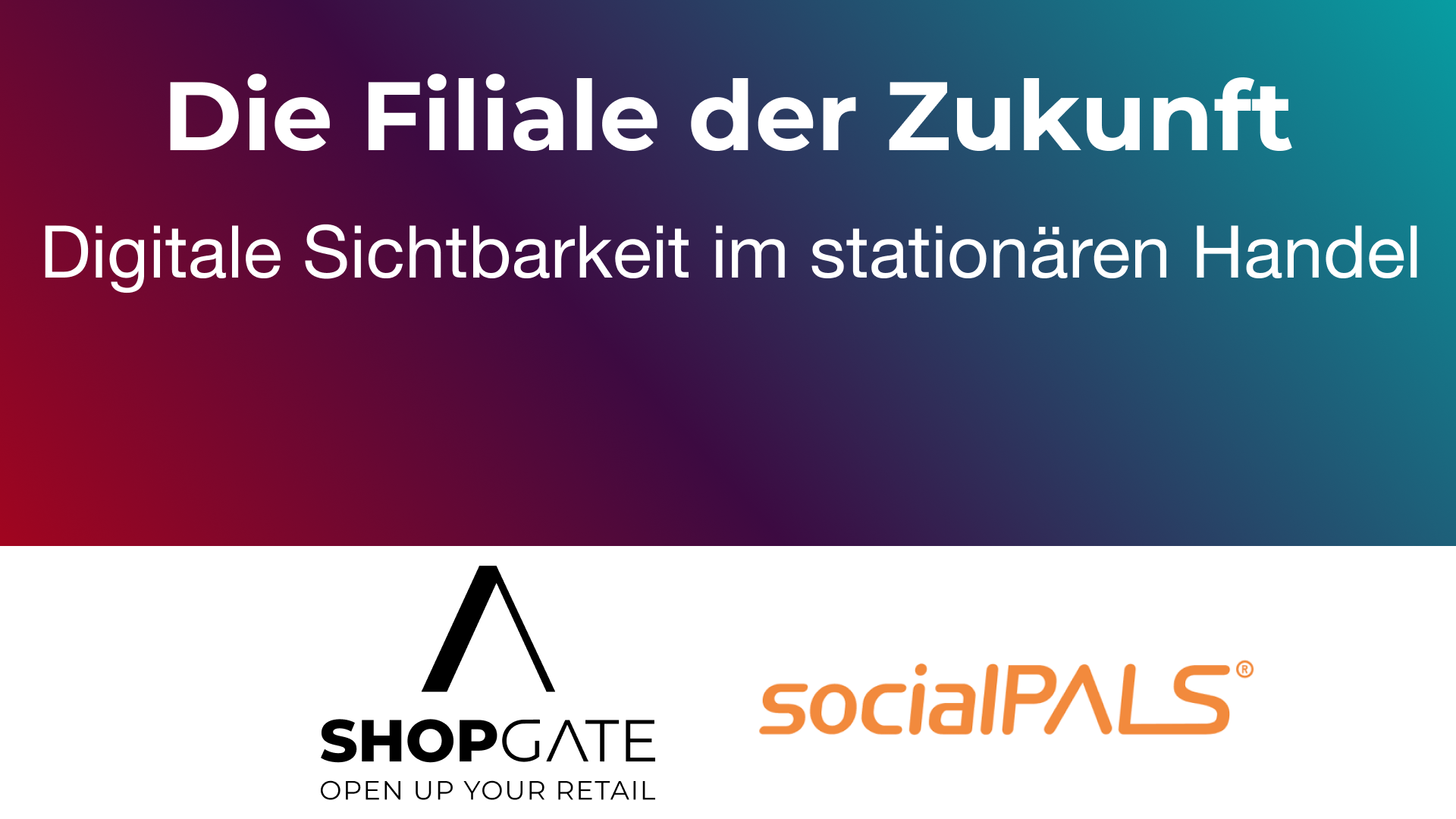 BEING WHERE THE CUSTOMERS ARE
We clarify the question of which touchpoints absolutely have to be served in order to reach customers where they are in the future.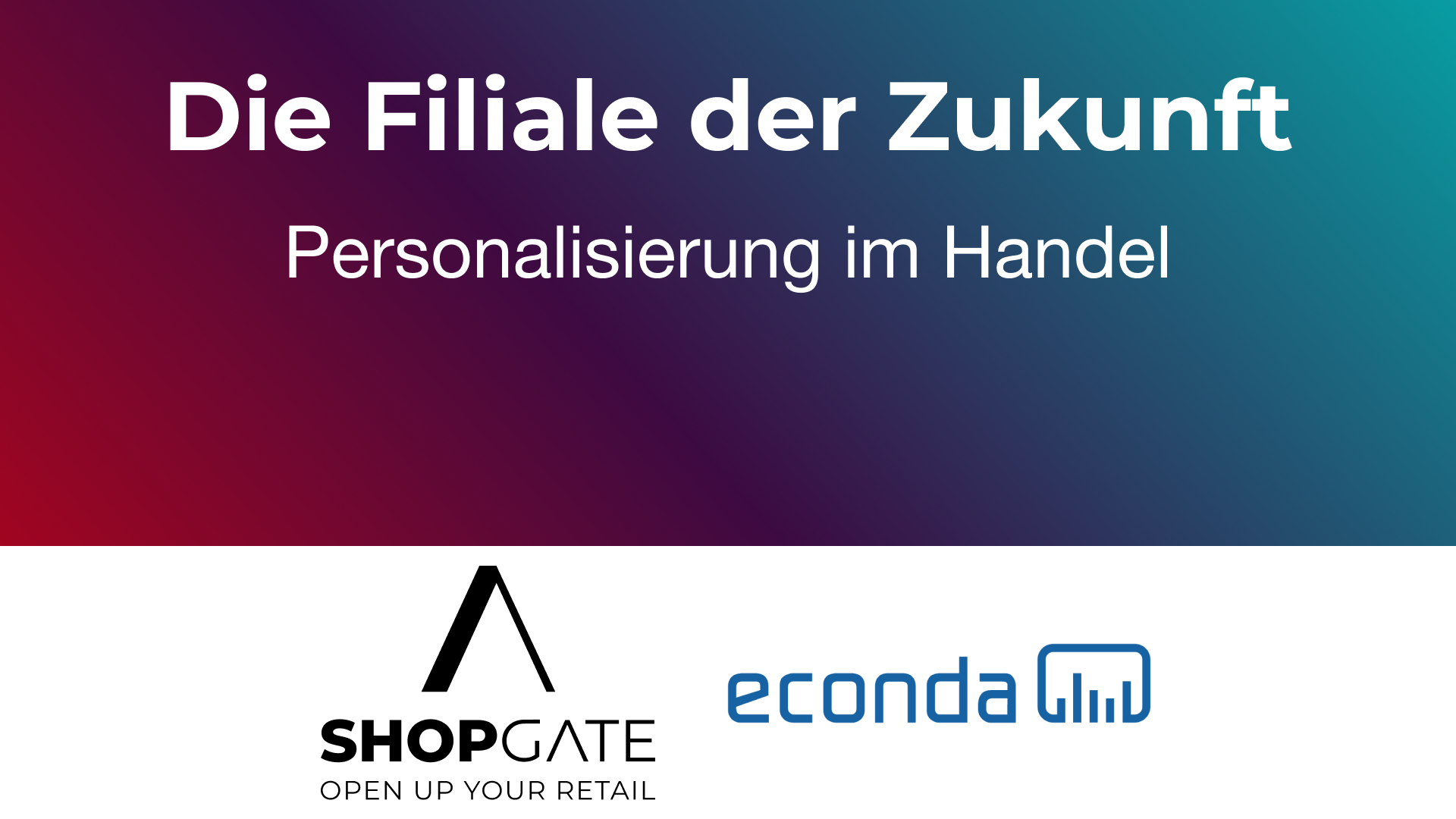 PERSONALISATION IN RETAIL
In our webinar on personalisation, we learn how AIs are making our lives easier and shopping experiences in the shop of the future more accessible and better.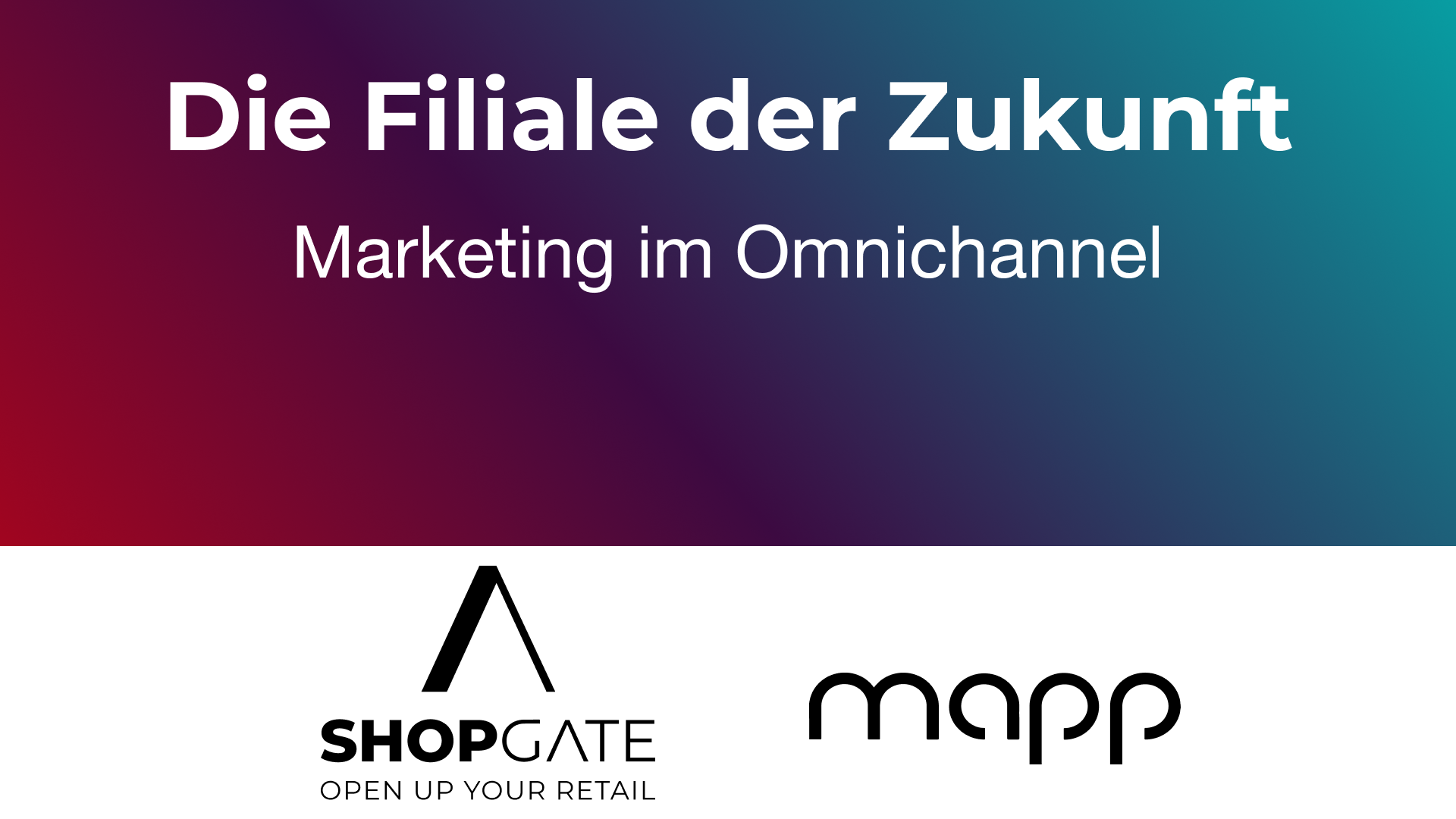 16 OMNICHANNEL MARKETING TOOLS
Omnichannel? Yes, please! But how does it actually work, with marketing across all channels and barriers? How do you reach people in a time of unlimited communication?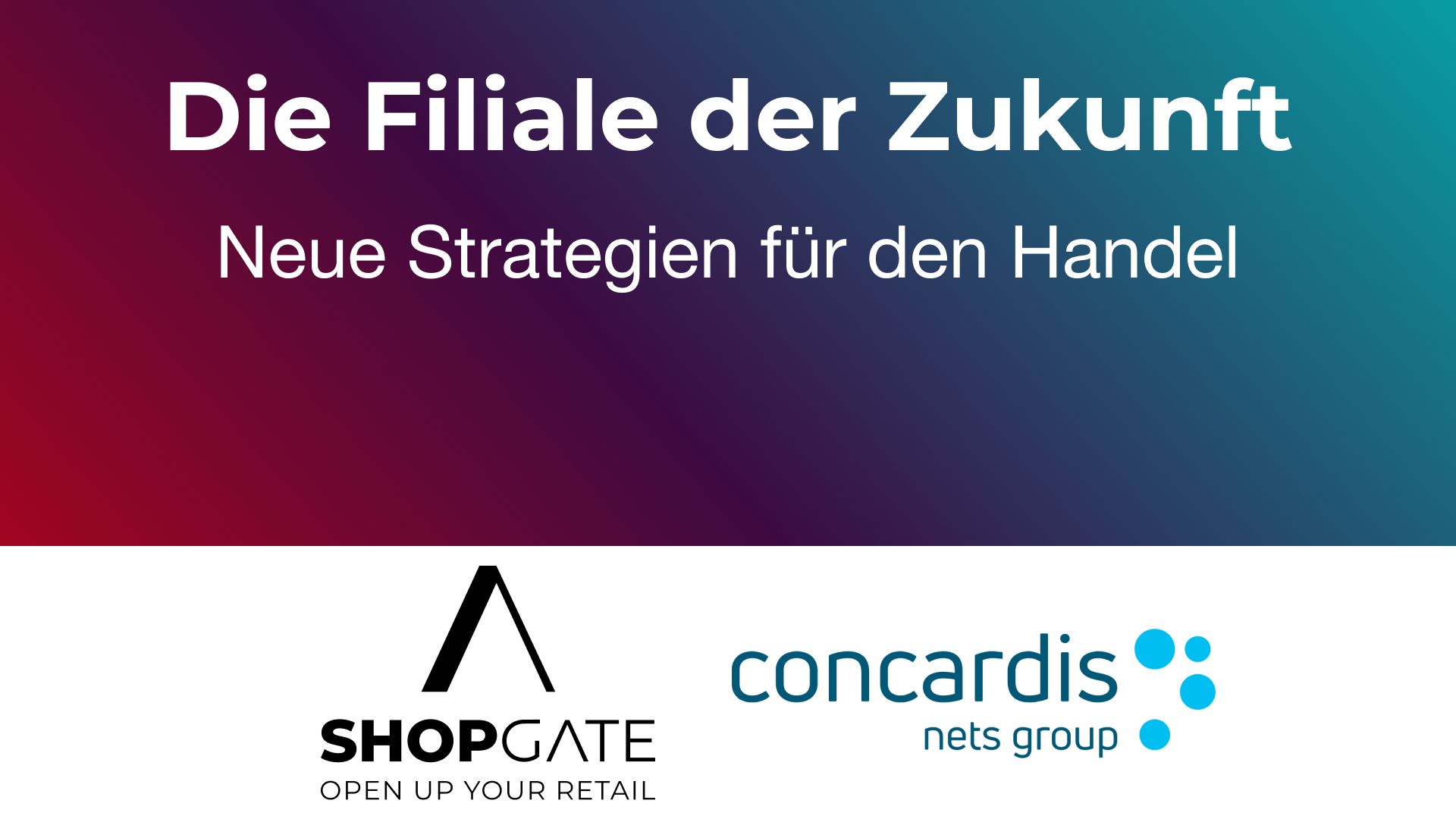 Nothing works in German retail without e-commerce. But how can the retail trade and especially how can chain stores profit from this realisation?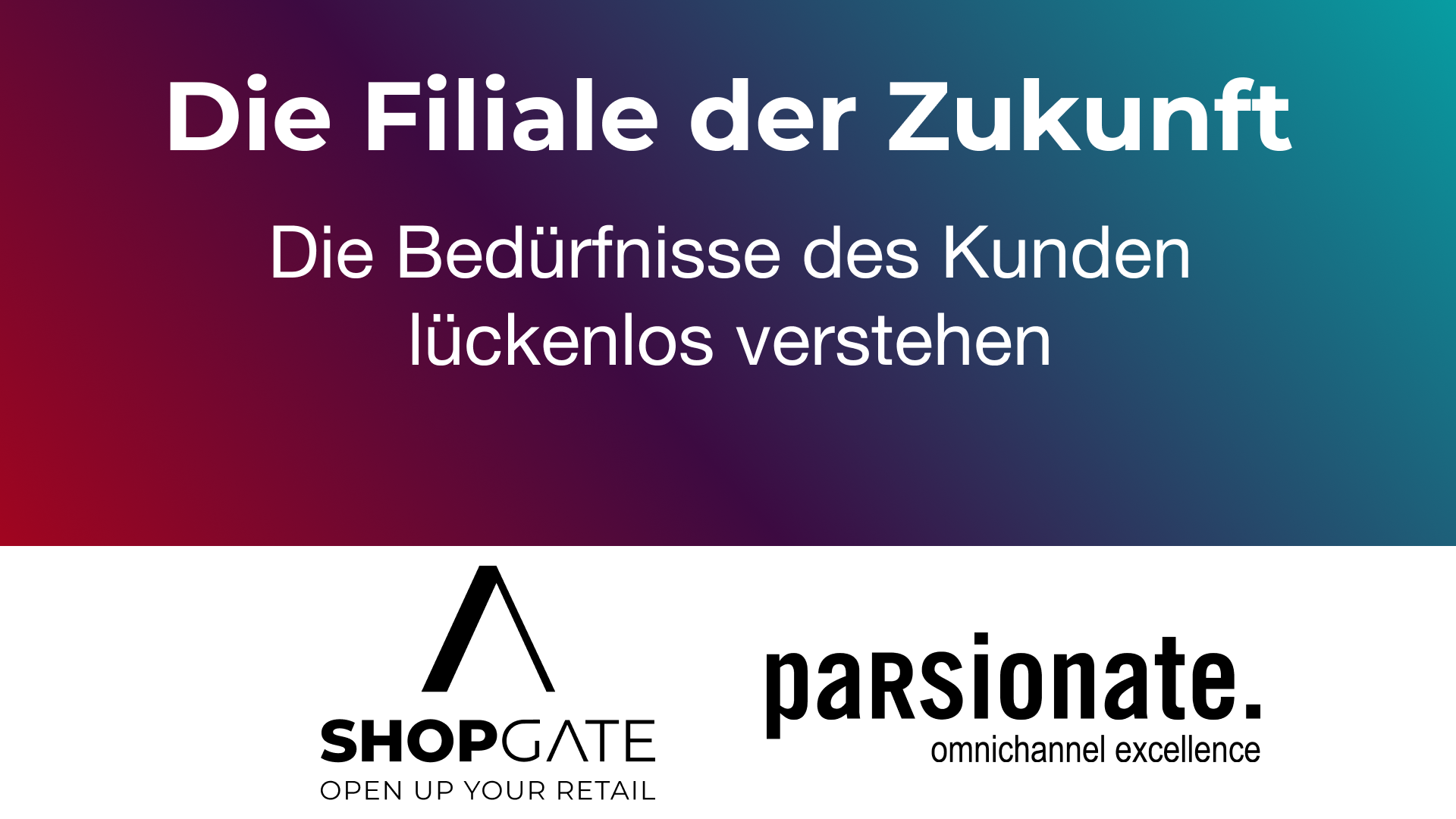 UNDERSTANDING CUSTOMER NEEDS
How do you manage to guide customers into storees in the future and which essential components in a customer experience strategy must not be missing for this?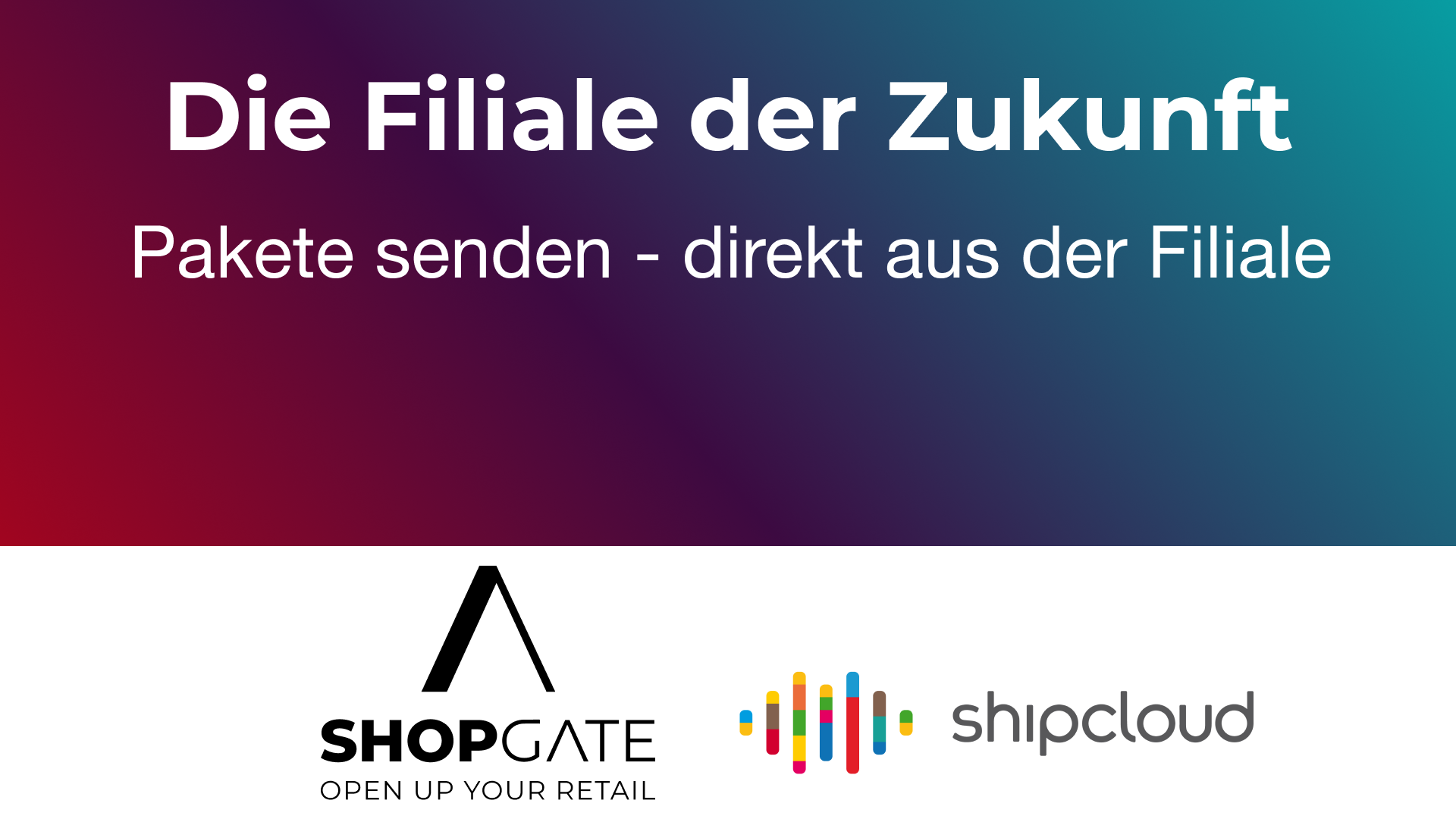 LOGISTICS IN THE OMNICHANNEL
Join us in the depths of modern logistics in omnichannel and learn how retailers can send parcels directly from the store without having to set up expensive parallel structures.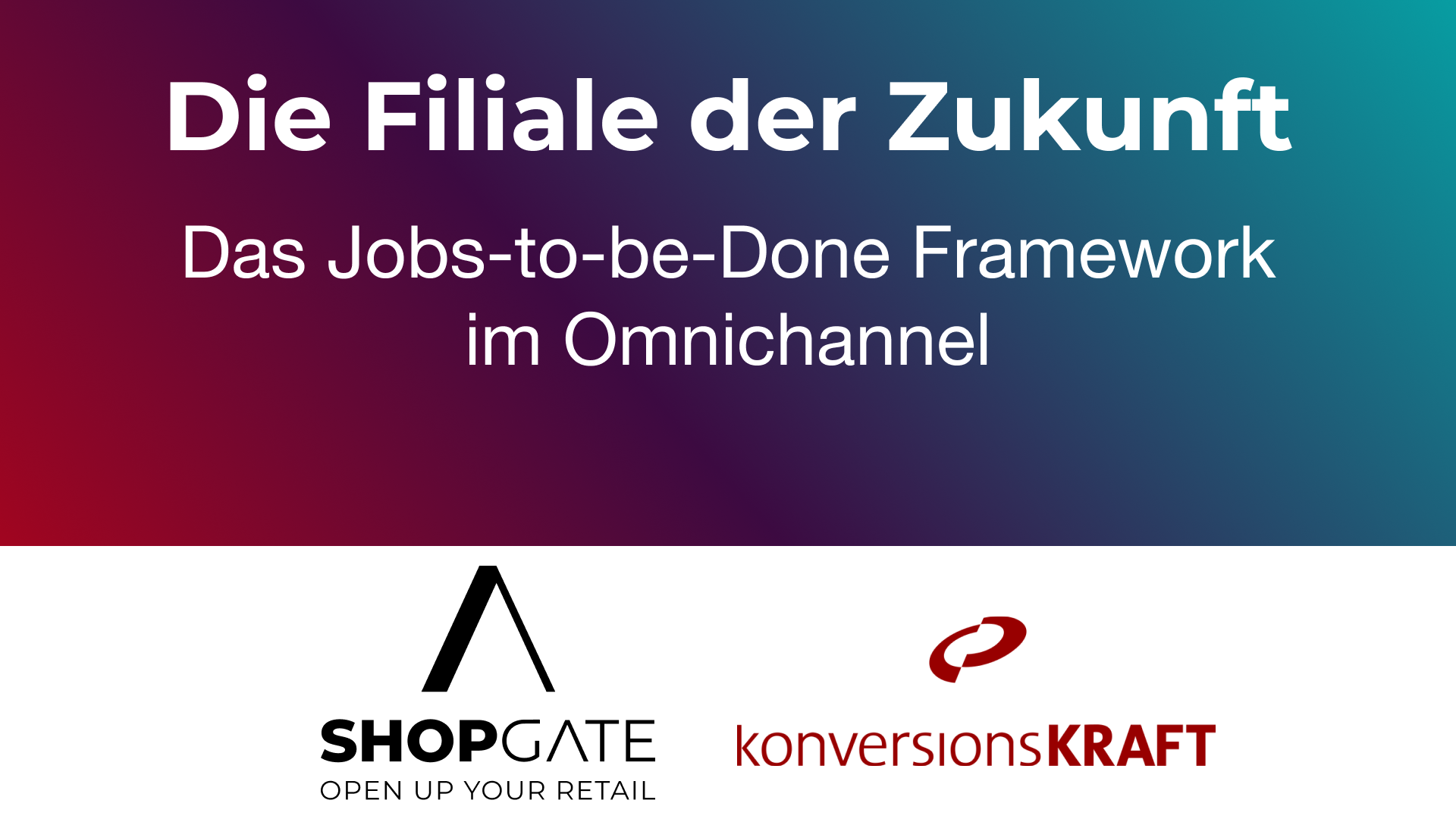 VIEW OF THE CUSTOMER JOURNEY
This framework helps companies get a customer-centric view of the customer journey that overcomes technological or organisational problems.
You want to get a first impression of the webinar series? Take a look at the teasers on YouTube!
Our webinar series consists of 300 minutes of video material and 4 white papers full of valuable insights for all retailers, chain stores and omnichannel fans who are looking for new impulses. To get a first impression, there are short teaser videos on YouTube.
Many thanks again to all partners who have implemented this series with us!
Interested in a partnership?
We are always looking for companies with whom we can illuminate and improve the world of omnichannel together. Are you too? Then we should talk!