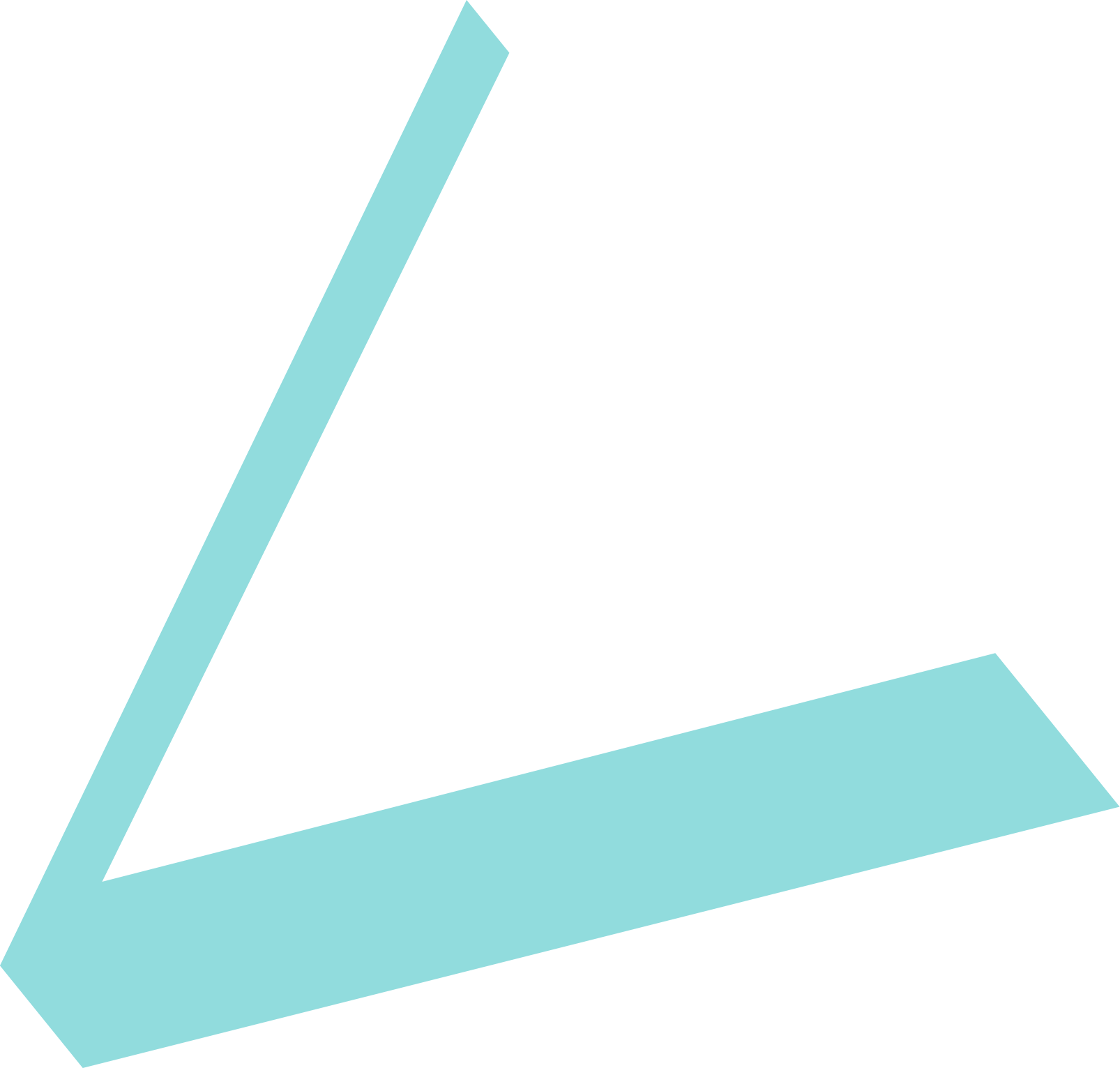 Retail is changing and facing major challenges. But do retailers and customers really speak the same language? Find out here in the free Retail Reality Study!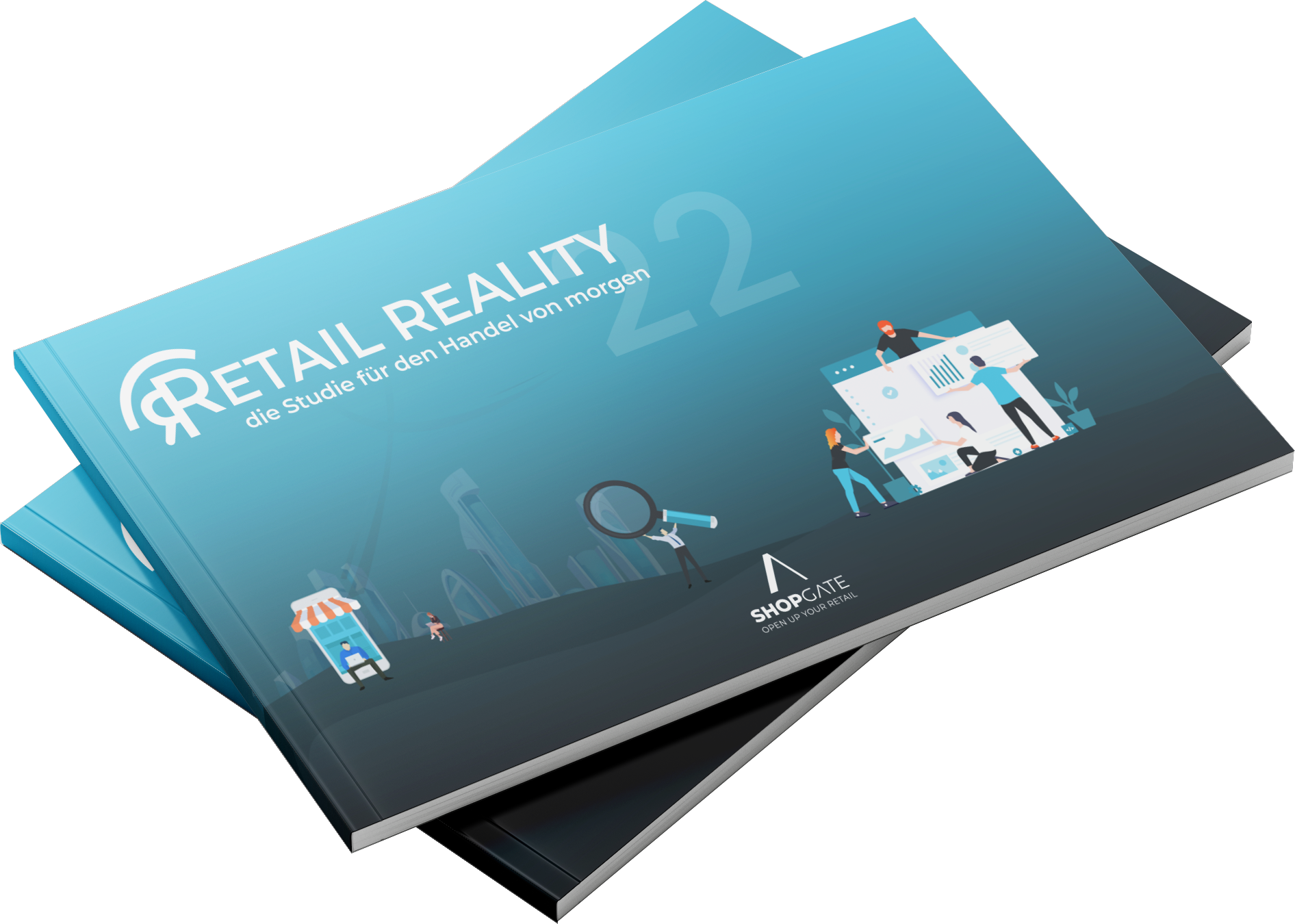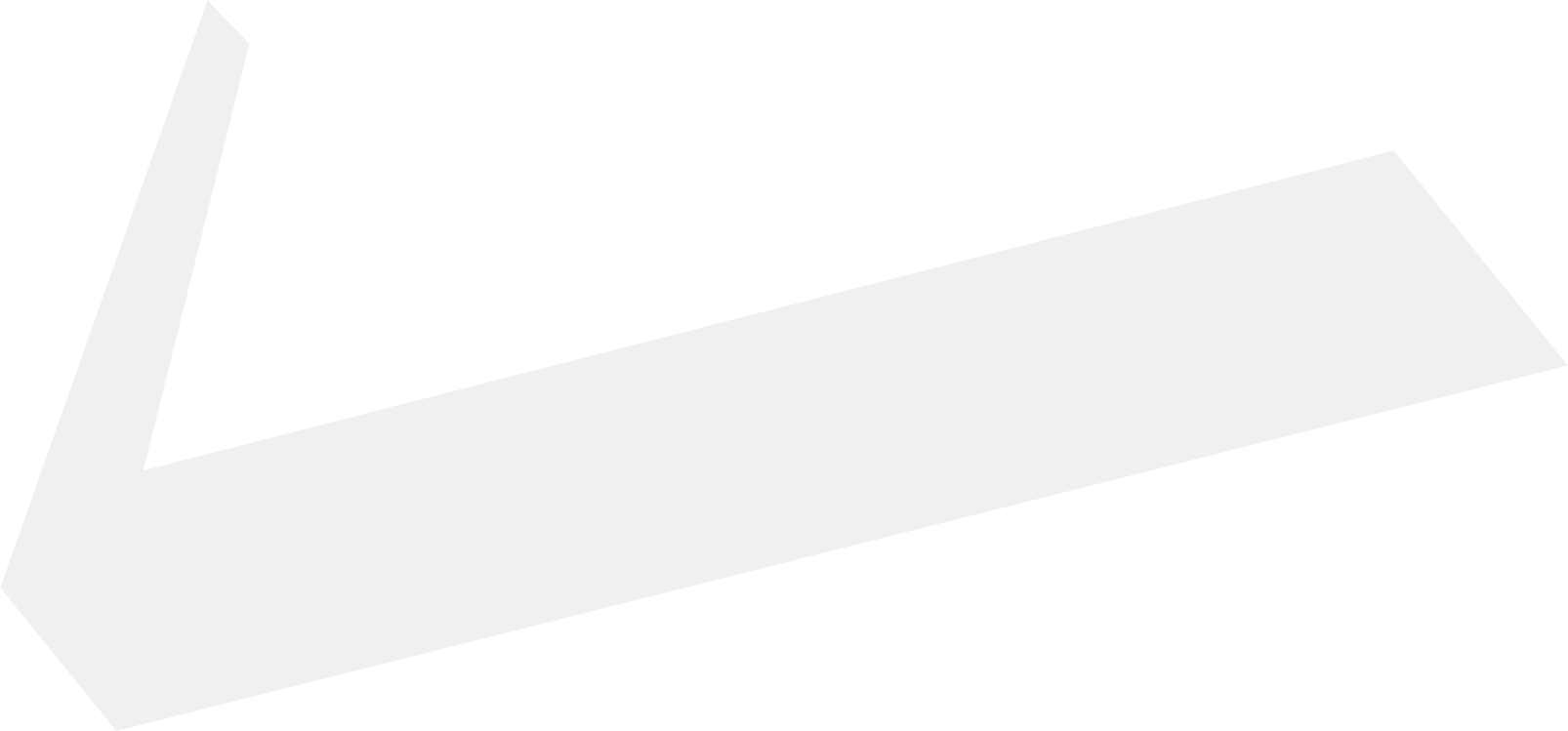 Felix Förster
VP Customer Success
Martin Neumann
VP Sales Europe
Sebastian Lauk
VP Marketing
Marilena Reh
VP People & Culture
Innovation always needs people who live it and drive it forward. Learn more about the personalities that make Shopgate what it is!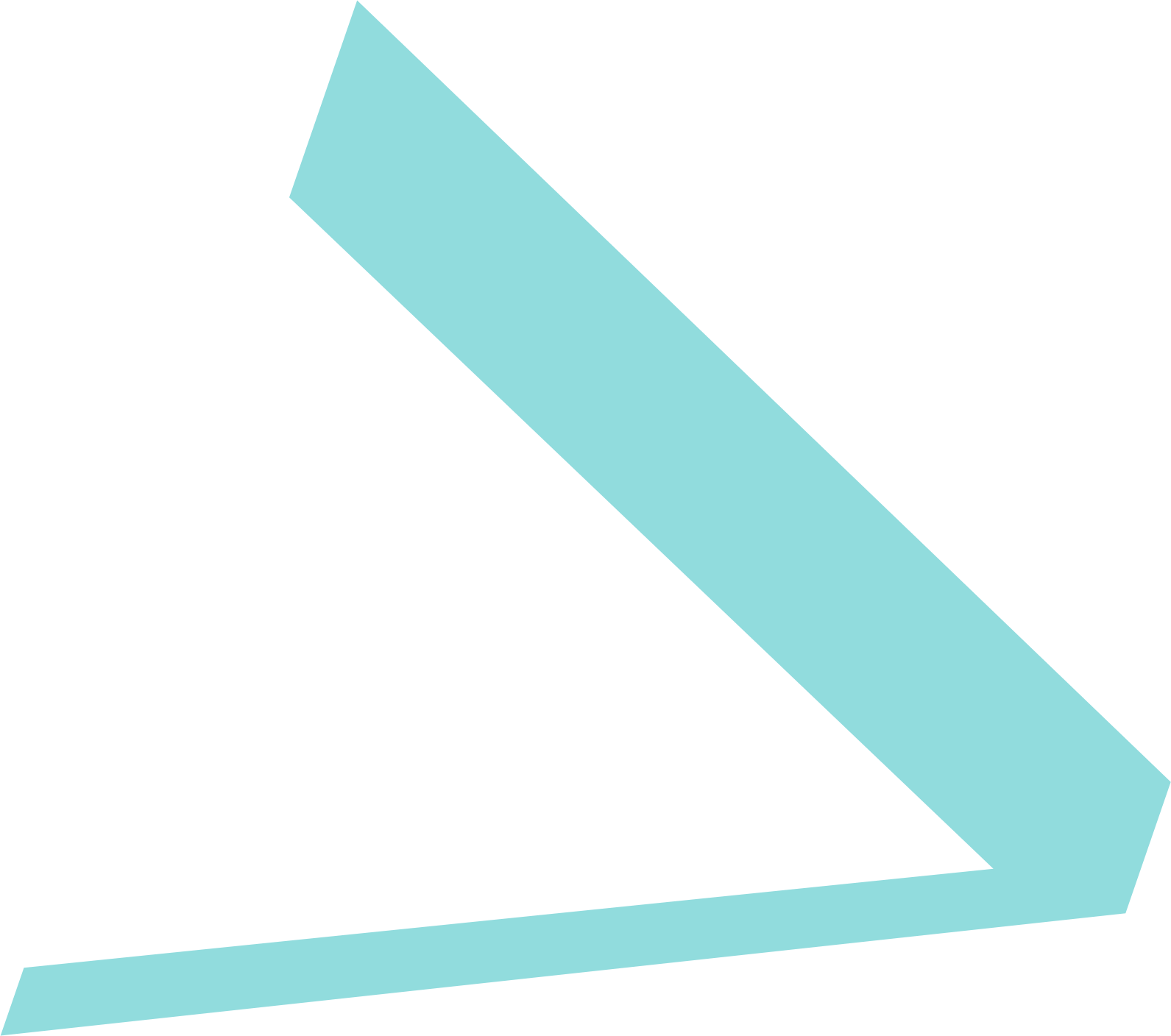 Our technology for
your advantage
In addition to creative and innovative minds, Shopgate also relies on modern technology, which always brings you one step forward. Learn more about the MACH architecture, our MVP approach and about data security at Shopgate!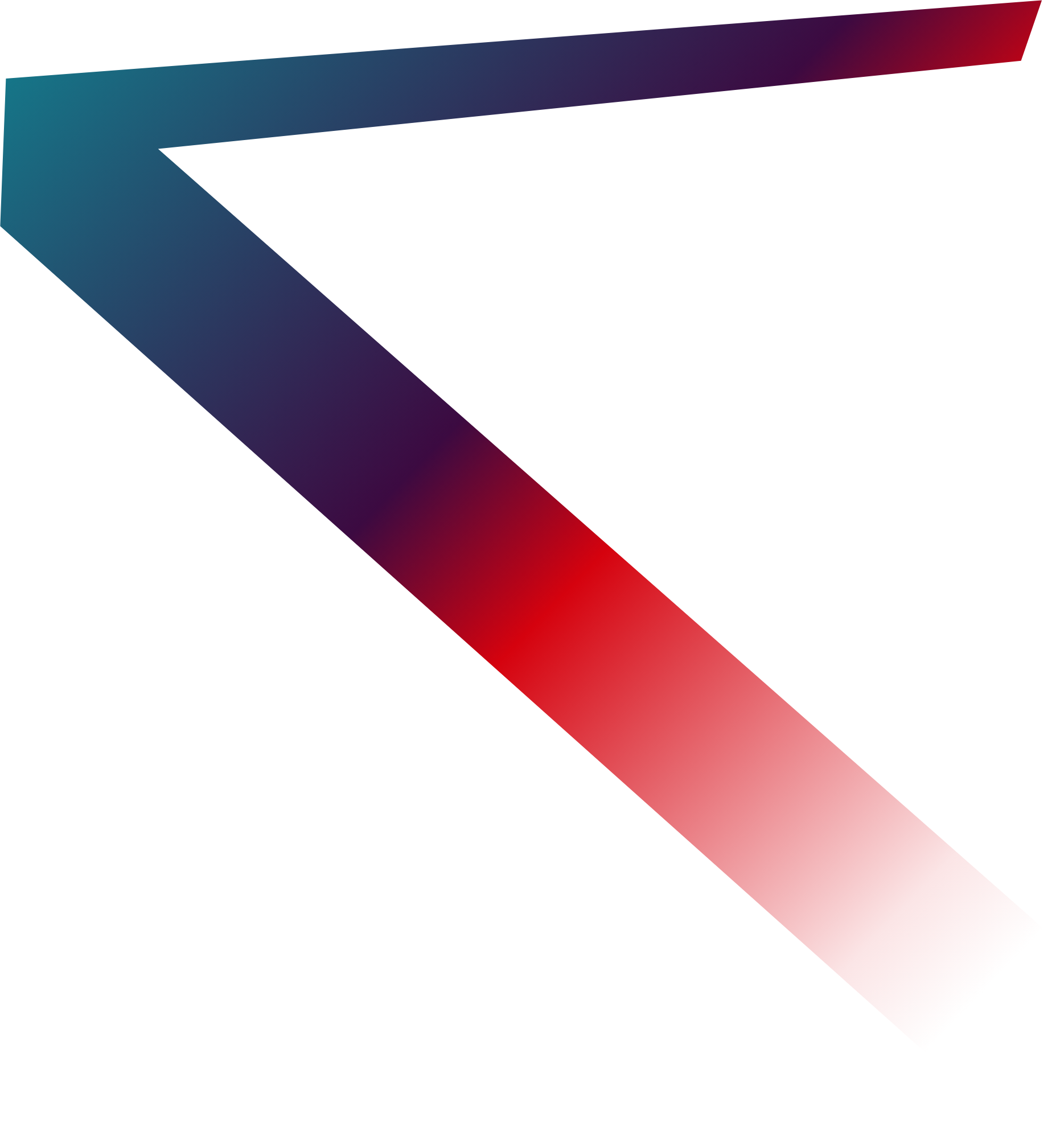 These are our core values:

The courage to innovate
We live progress and demand it from all our colleagues. We think that this is the only way to create space for development.

Expertise
Technical progress doesn't need huge research departments, but above all smart minds. We have them.

Creativity
Working stiffly through tasks is not our thing. We live and love creativity. And above all, our customers benefit from this!

Openness
We maintain a consistently open and constructive style of communication with our clients. Honesty is very important to us.

Together
The future will always bring challenges big and small. To master them, we build on partnership.

Solutions for tomorrow
Tomorrow's world must also face global challenges. We want to be a small part of the solution.

State of the Art
We rely on state-of-the-art technology that opens doors and breaks new ground. So that our customers are always ahead of the game!

Cooperation
We rely on a network of successful partners. Only in this way can we guarantee the best results and outcomes.

Seamless
We do not replace existing technology, but complement it. To improve and modernise what is already there.