We learn every day
Friedrich Nietzsche once said:"Obstacles and difficulties are steps on which we climb upwards". And as pompous as it may sound to quote Nietzsche on this page, his statement is correct. Every day we face great challenges and digitalisation requires great flexibility from us. We learn from these challenges, as do our partners. We would like to share this knowledge with you so that you can benefit from our experience and we can climb the steps to success together.
So much free content!
Omnichannel commerce: making retail fit for the future
It's not a matter of "either-or"! If you want to be successful, you have to seamlessly connect all relevant physical and digital touchpoints in the future. Find out how to do this in our whitepaper!
AI generated whitepaper: Future of Omnichannel Retail
Recently, the topic of artificial intelligence has entered the mainstream. We test whether ChatGPT and DALL-E are able to create a complete whitepaper for value-added trading.
App: Push marketing as a door opener
Omnichannel for the pocket - customers are theoretically almost always available for the clever retailer. As long as the retailer has its own app and knows how to work properly with push notifications.
Action days in the trade
What would retail be without Black Friday, Singles Day, Cyber Week or even the discounts on Christmas and Valentine's Day? What means supposed bargains and shopping ecstasy for customers must be well and profitably planned on the retailer side.
Return-in-Store
Returns have been one of the biggest challenges and also one of the biggest cost drivers for retailers ever since online retailing came into existence. And Germany is even the European champion when it comes to returns - a title we would gladly do without. But the question is how?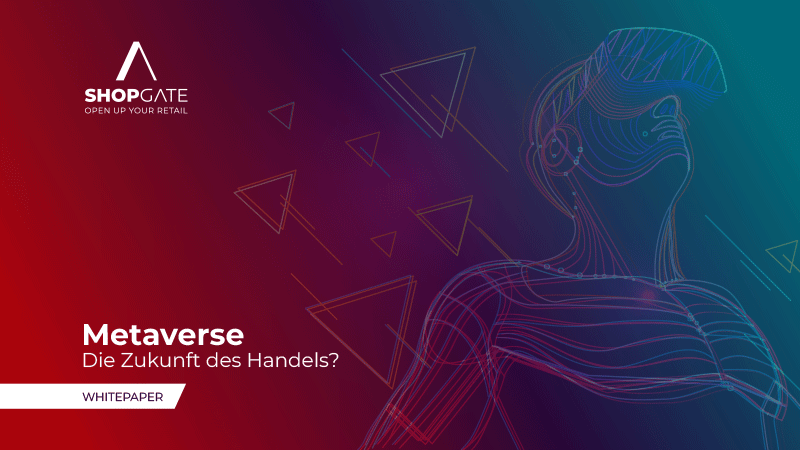 Metaverse - the future of commerce?
The metaverse - a term that not so long ago was only familiar to nerds - is now on everyone's lips. What does this mean for retail? Where are the opportunities? What are the barriers to entry? And what opportunities are waiting for brands and early adopters who embrace the topic in good time?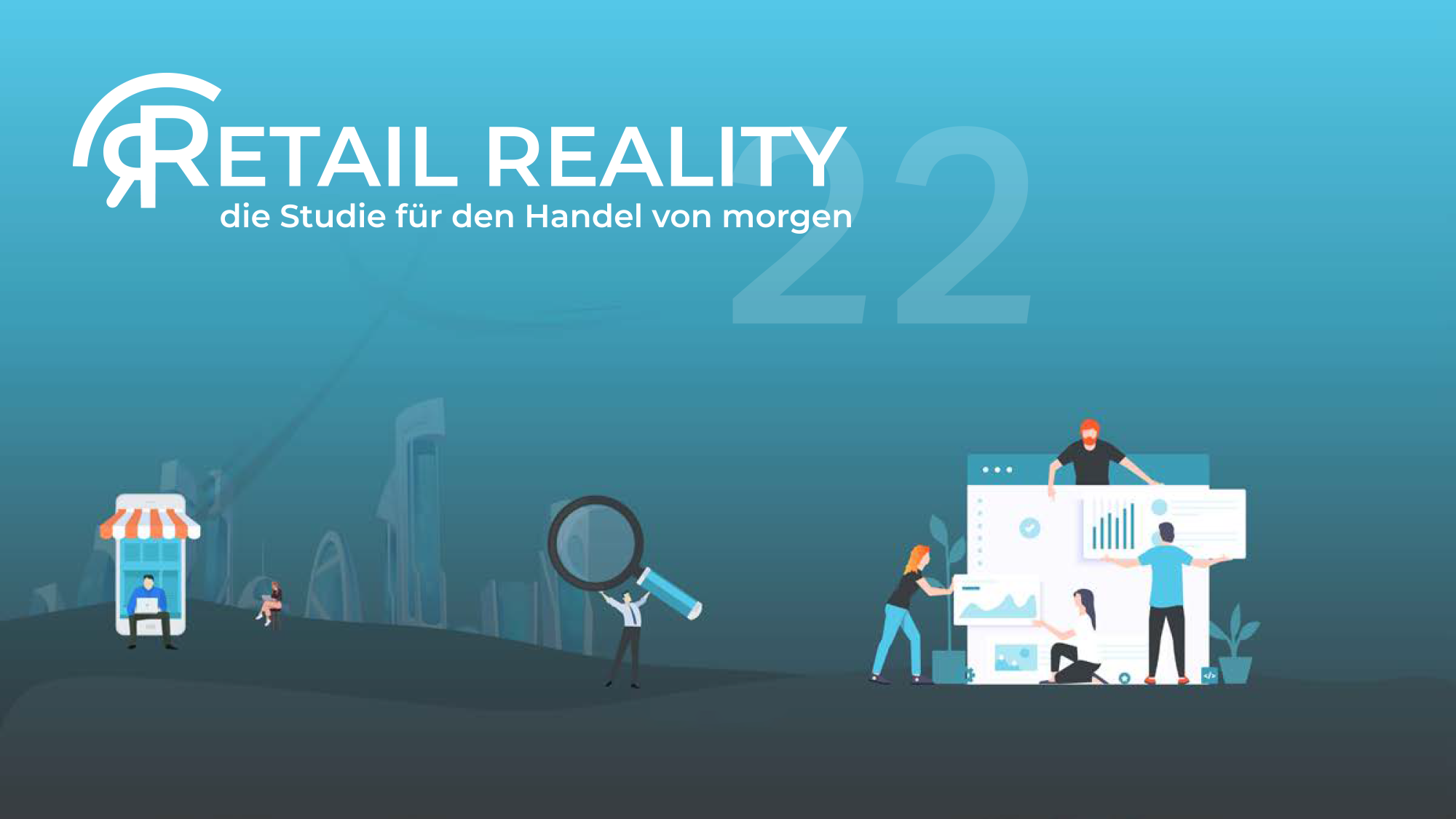 Retail Reality 22
Retail, how are you doing? We asked more than 300 traders and over 2000 consumers about their demands and expectations and learned that both sides do not always speak the same language.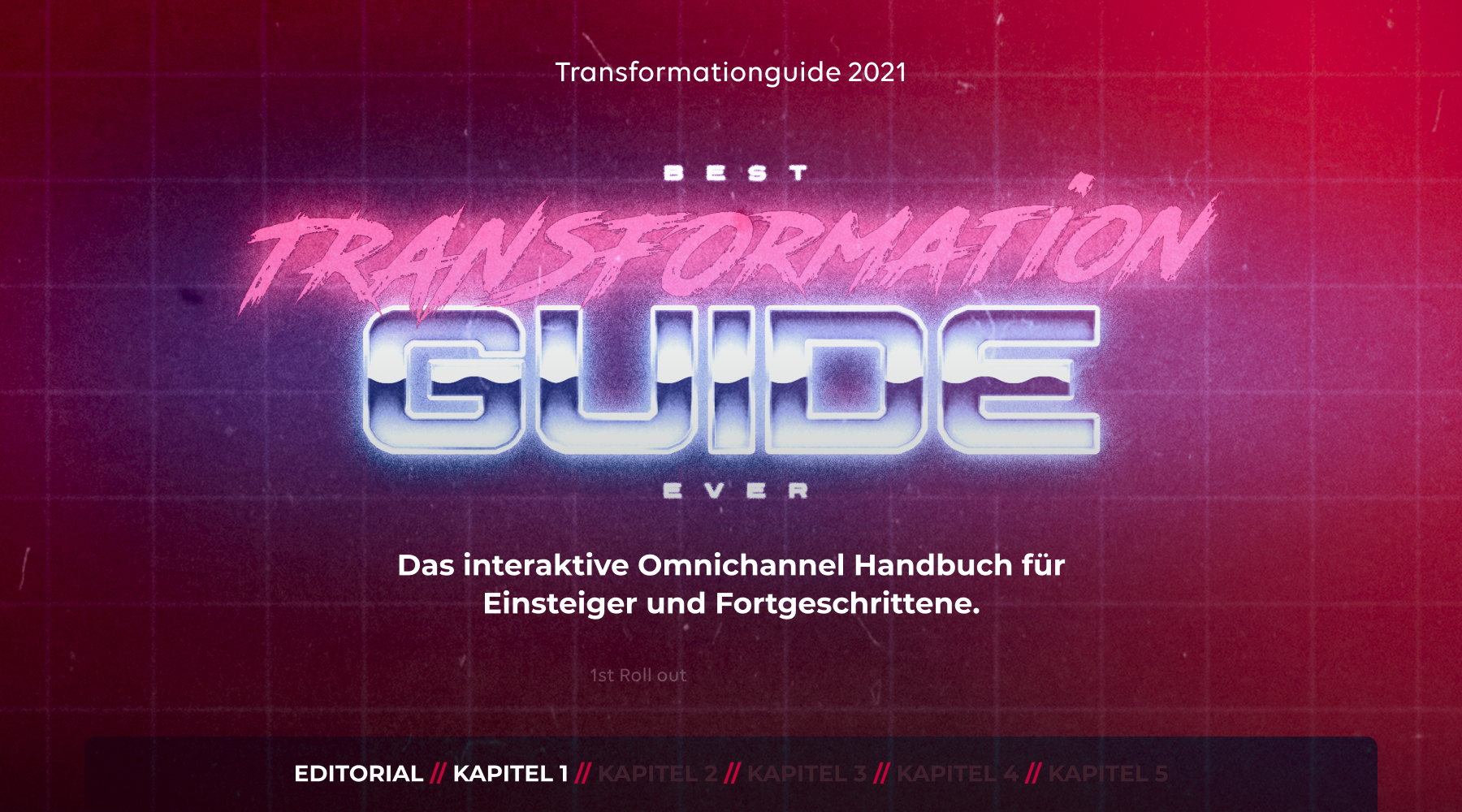 No bullshit bingo please!
Traders face many challenges - and even more bullshit and buzzwords. A clarification of terms and classification for all who are on their way to becoming omnichannel masters!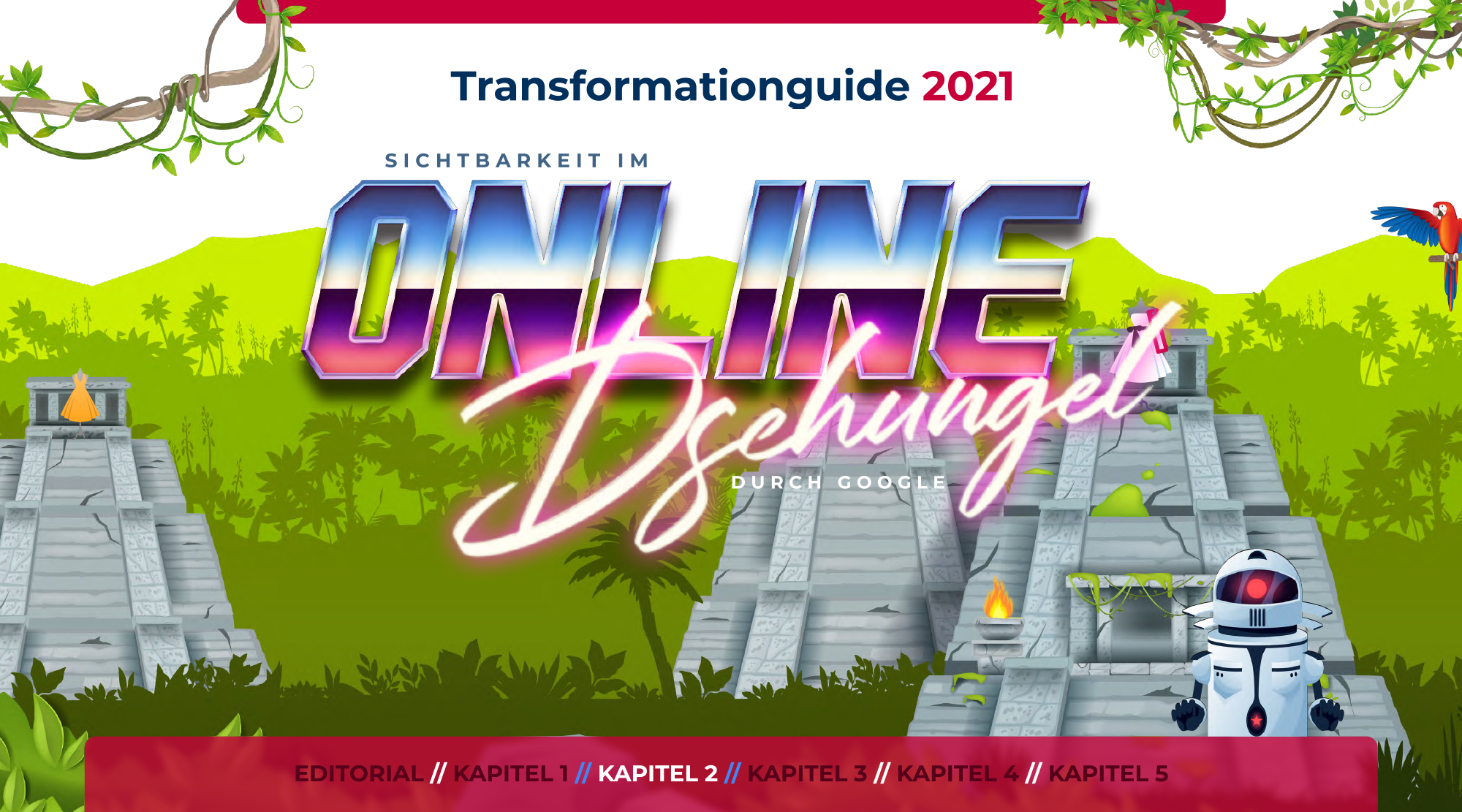 Become digitally visible!
When you enter the digital world of commerce, you could find yourself in a jungle. Animals roar everywhere and you have no idea where anything is. We explain to you how to keep an eye on the chaos and become visible to others!
Digital funding programmes
Trade can benefit from a whole range of regional and supra-regional support programmes and thus cushion the burden of digitalisation. We explain how you can use which support programme.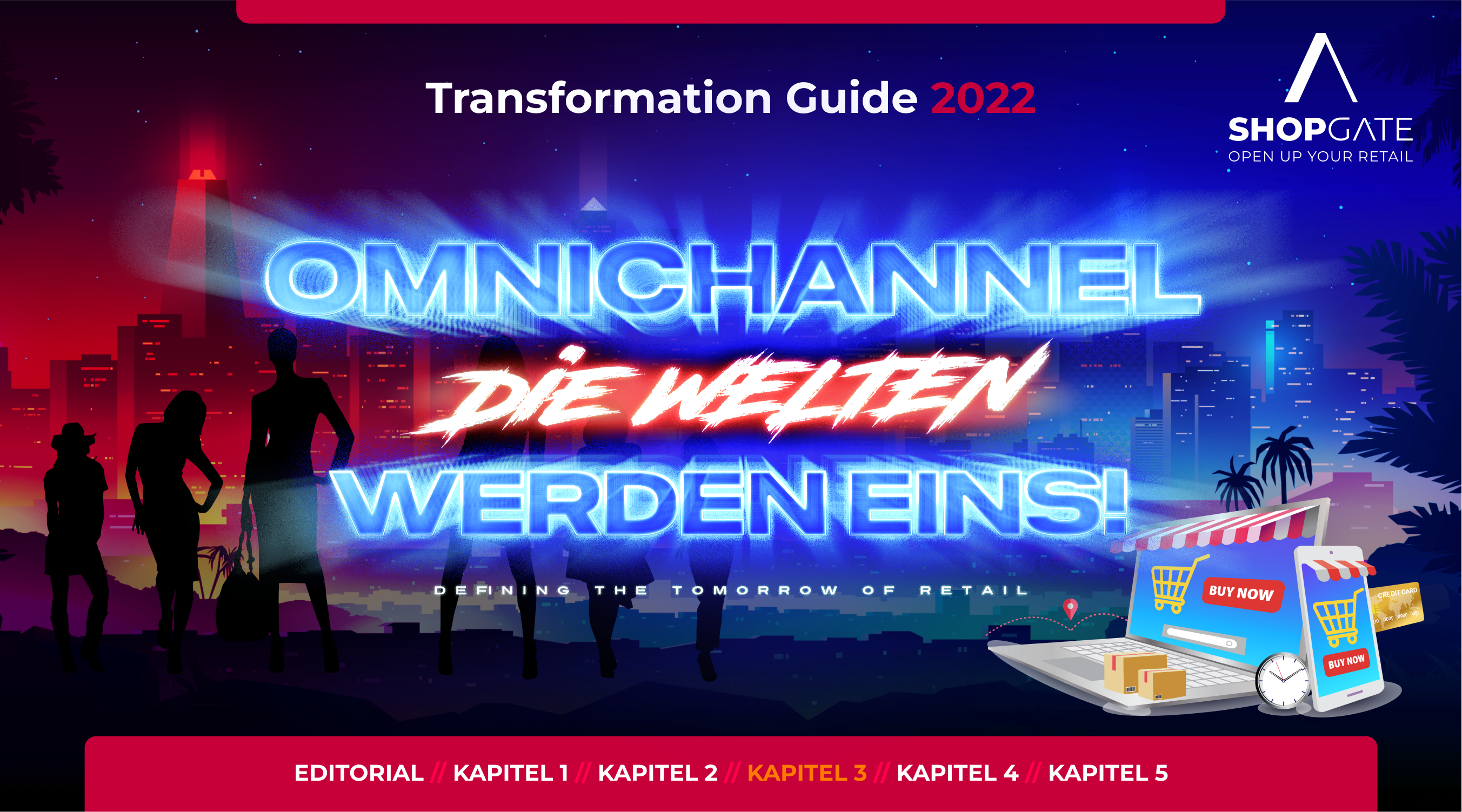 Digitalisation in the fast lane
If you talk to four traders about digitalisation, you get five statements. One thing is certain: the path to the future is individual for all of us. We show you a few possible routes to success.
Sustainability in trade
Our world is not only becoming more digital, but is also paying more and more attention to nature. Traders can make a huge contribution to environmental and climate protection. And save costs at the same time. We explain how.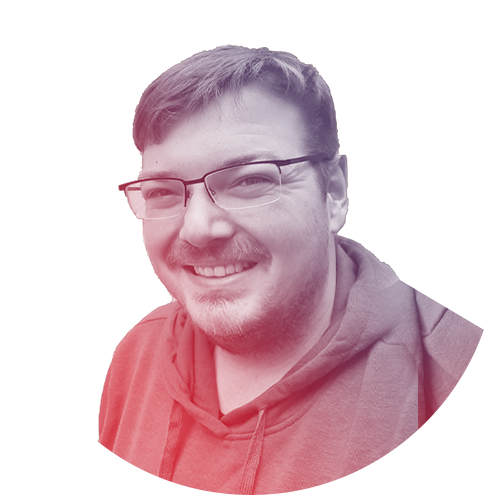 Still curious?
Even though we are always working to expand our range of value-added content, there may always be questions that we miss. In this case, we will be happy to answer them personally!
(Wolfgang Holzhauser, Senior Content Manager)